Father's Day Is Coming!
Moms had their time to shine, now it's time to show some love to all the dads out there! If your dad is anything like ours, we're sure you've heard the classic line, "I don't need anything for Father's Day." While that might be true, they deserve the world and we want to deliver it! Every Tuesday until the big day, we'll be bringing you a collection of our favorite dad swag.
#1 Dad Hat
We've got just the thing to make dad smile this year…our best-selling, 100% cotton Dad hat! We know you'll hit him right in the feels with this one. Wherever he goes, he'll be letting everyone know he's the MVP, #1 Dad.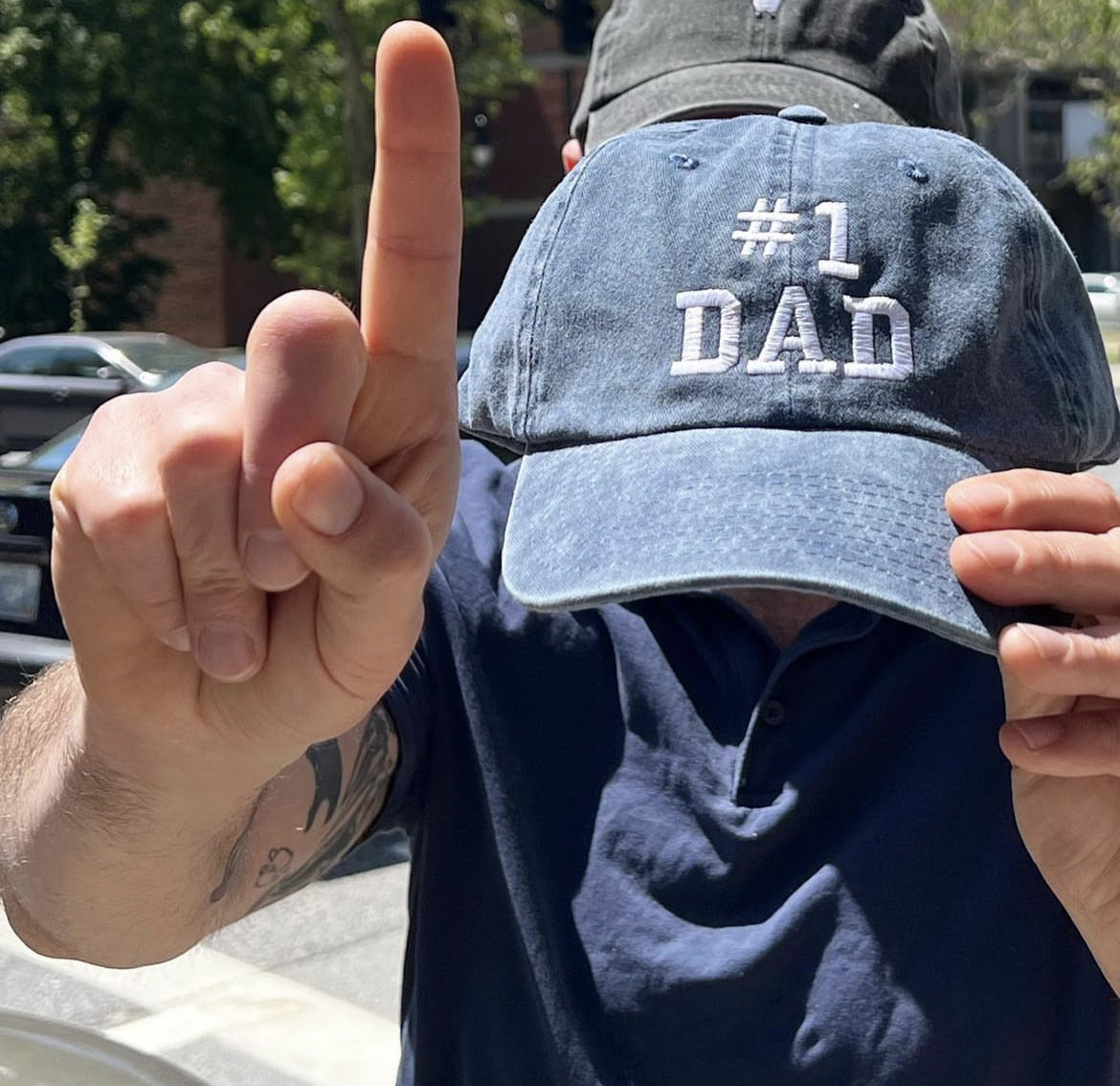 Beer Making Kits
Is your dad a non-stop hobbyist looking for his new project-of-the-month? Look no further! Each beer-making kit includes everything he'll need to make a gallon of beer. We just hope you like beer, too, because once he learns the basics, you can expect plenty of brews in your future. Win win!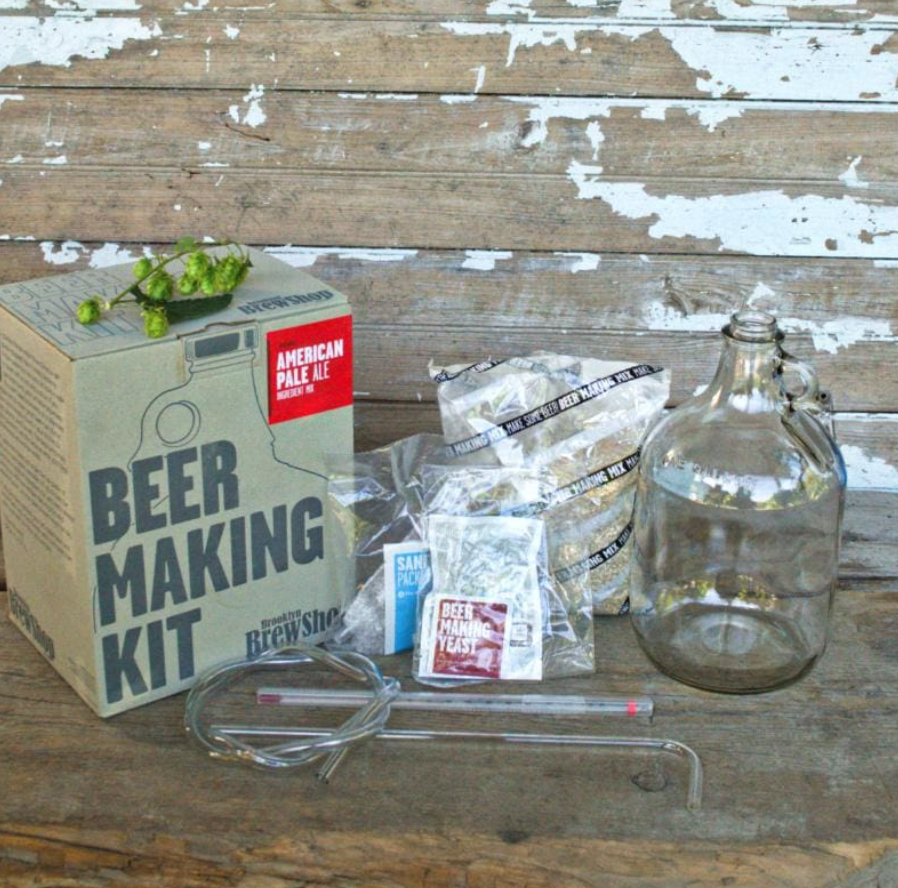 Millennium Falcon Bottle Opener
Designed after the ship that made the Kessel run in less than 12 parsecs, this Star Wars Millennium Falcon bottle opener is perfect for any fan. Shaped after the iconic starship, it's great for cracking open a bottle of Dad's favorite brew. And thanks to its magnetic back, you'll never have to hunt for an opener again.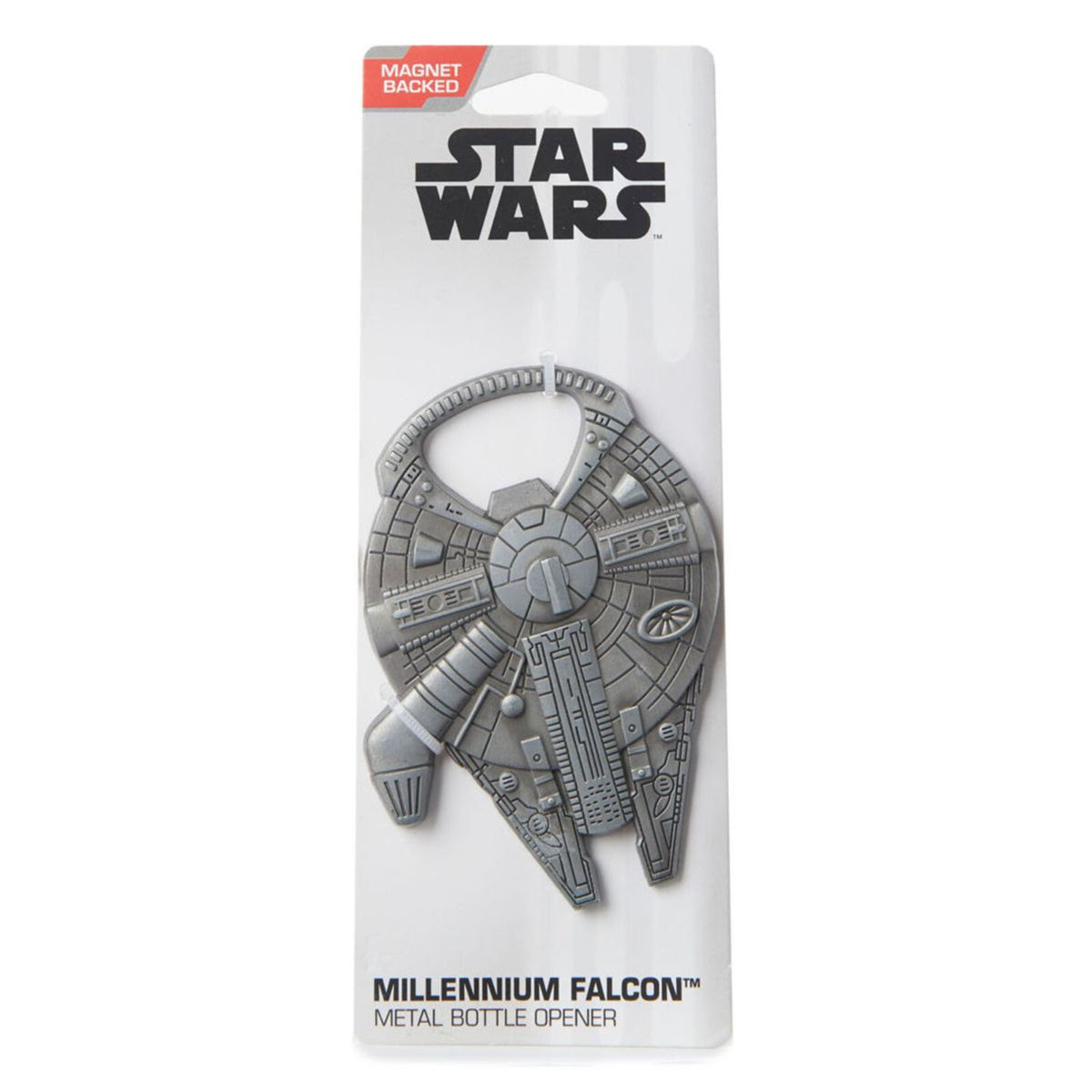 Corn Caddy
Got a dad who's obsessed with his backyard and all the critters that visit? This corn caddy is just what he needs! Hang it from a branch or hook, and watch squirrels and birds alike perch and enjoy their favorite treats.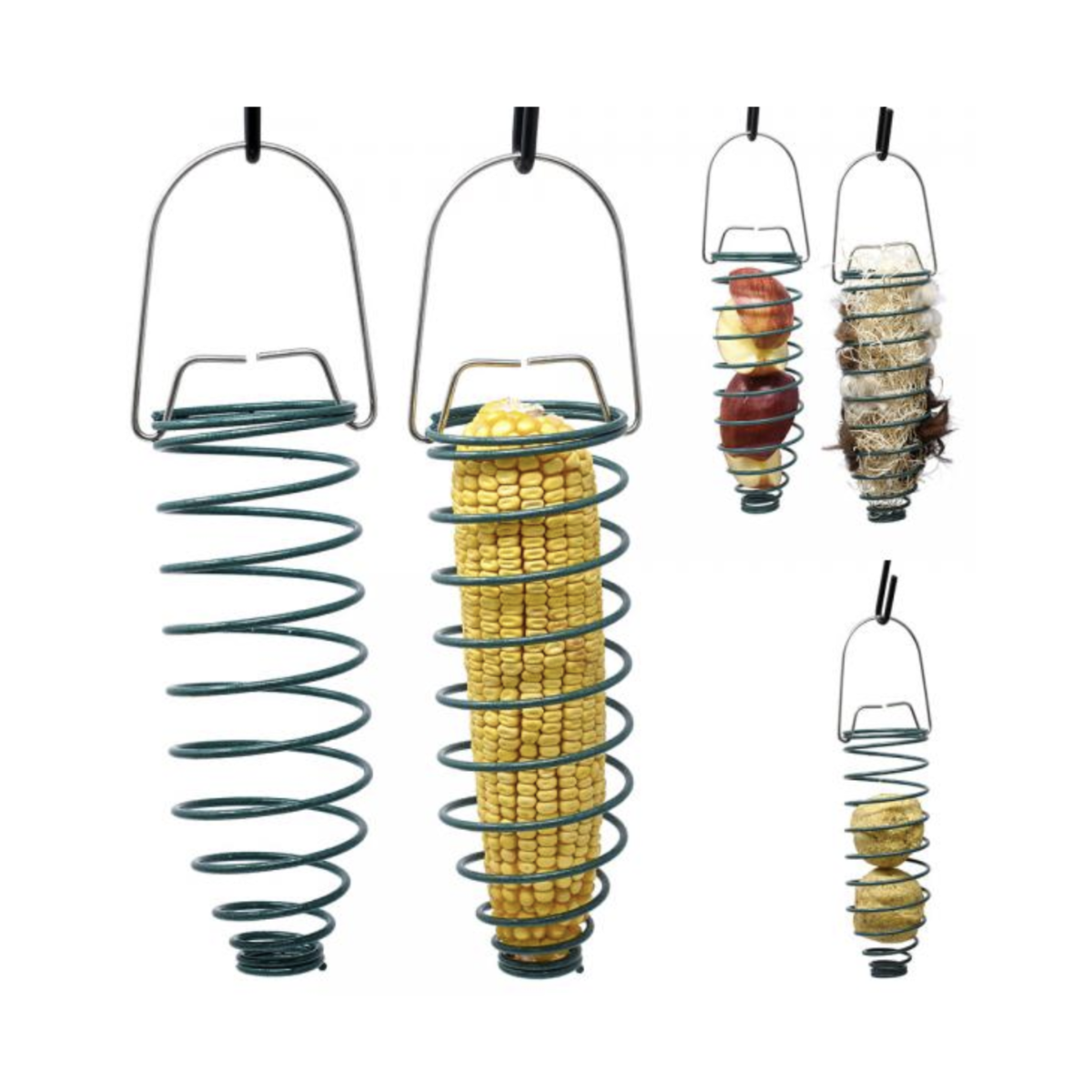 A Candle for Trophy Husbands
Are you a hard-working mama with a hottie of a husband at home? Remind him how lucky he is to be sitting back, living his best life, while you're out being the breadwinner.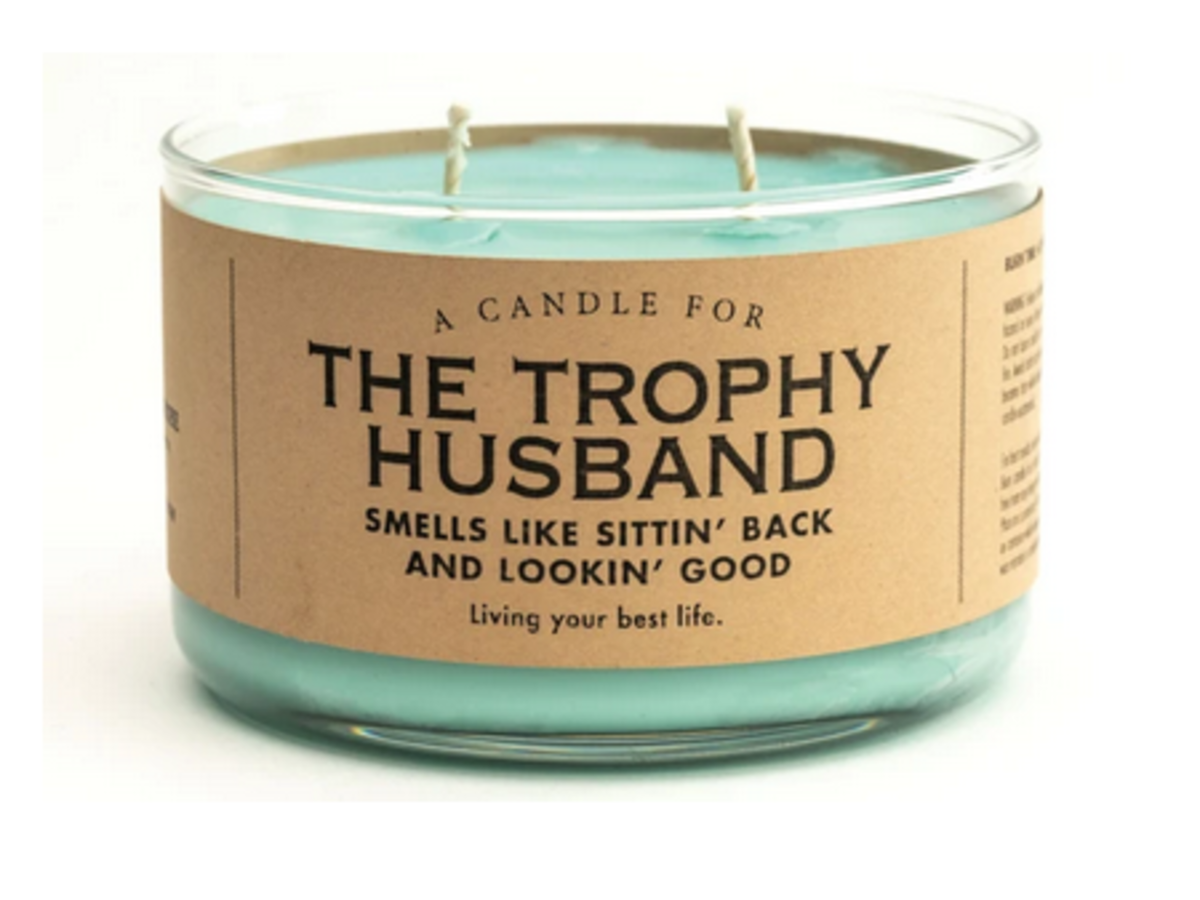 Worth Mentioning...