Father's Day is Coming!
Moms had their time to shine; now it's time to show some love to all the dads out there! If your dad is anything like ours, we're sure you've heard the classic line, "I don't need anything for Father's Day." While that might be true, they deserve the world, and we want to deliver it! Every Tuesday until the big day, we'll be bringing you a collection of our favorite dad swag.
Like a Father to Me Mug
You're the daddiest dad in all of Dad Town, Dad. You're the connoisseur of dad jokes, and making yourself laugh above all else. This jumbo mug is the perfect way to jumpstart your work day, making sure everyone in the office knows you're the one.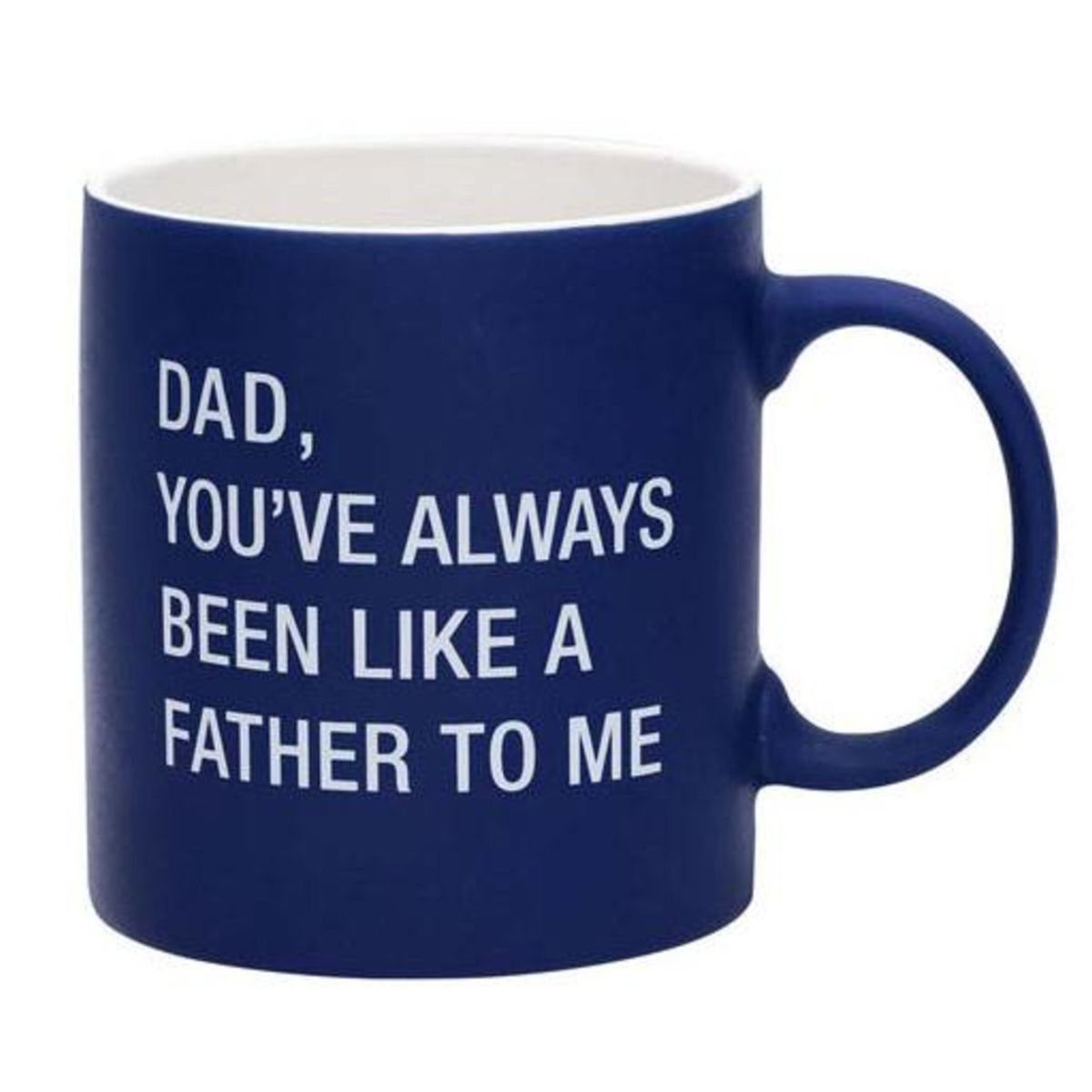 Jelly Doughnut Making Kit
Are you prepared to bestow the gift that keeps on giving? Fun for the whole family, this jelly-doughnut-making kit is the perfect way to kick off a rainy Sunday morning. While Dad might not become Master Baker any time soon, you can't go wrong with a delicately puffed and sugar-dusted treat.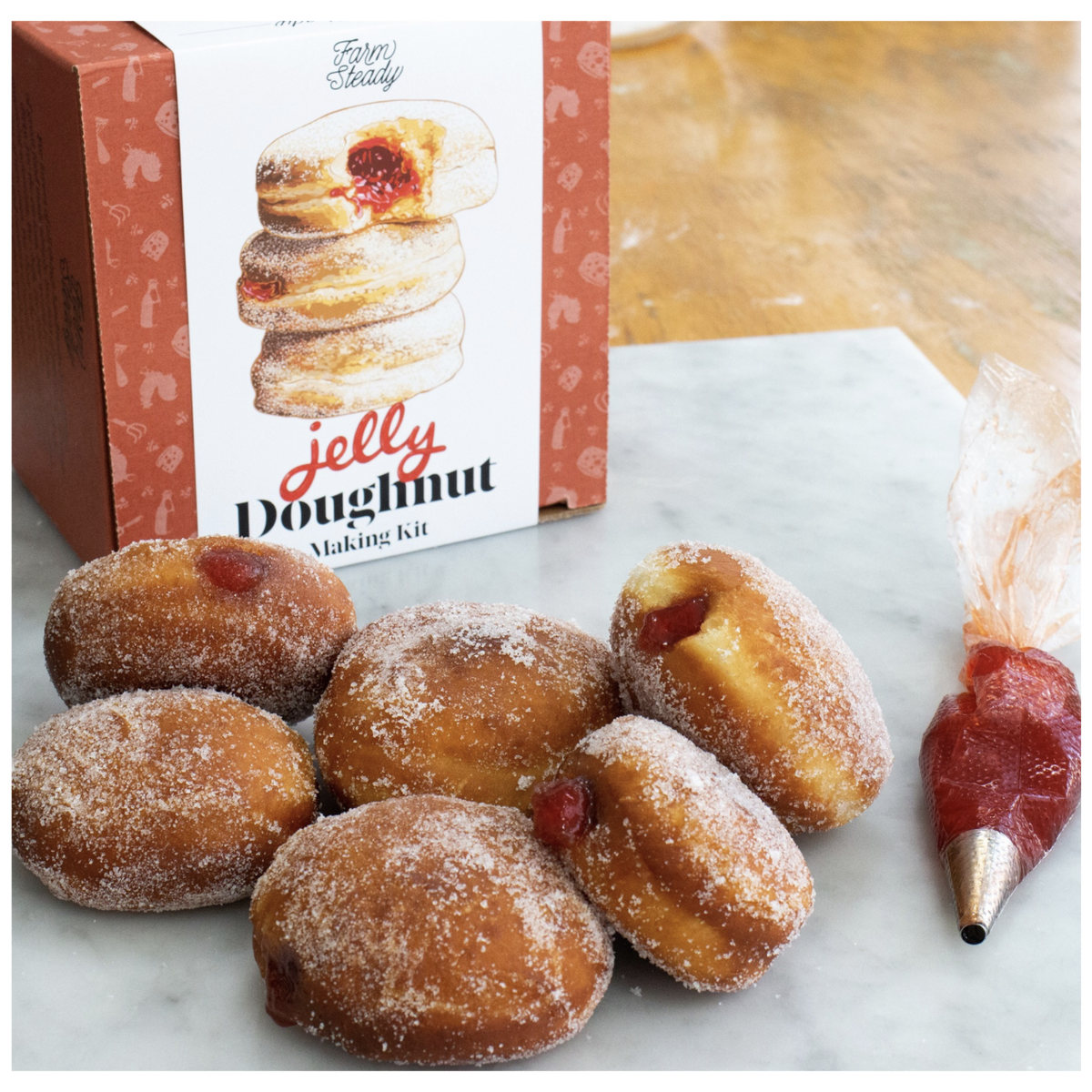 Grumpy Old Man Apron
Is your dad the cranky guy in the house? Why not let him lean into his role and truly embrace the crotchety old man he's become?? This soft yet heavy-duty apron will become his calling card. When Dad dons the apron, watch out… the grumpy old man has arrived!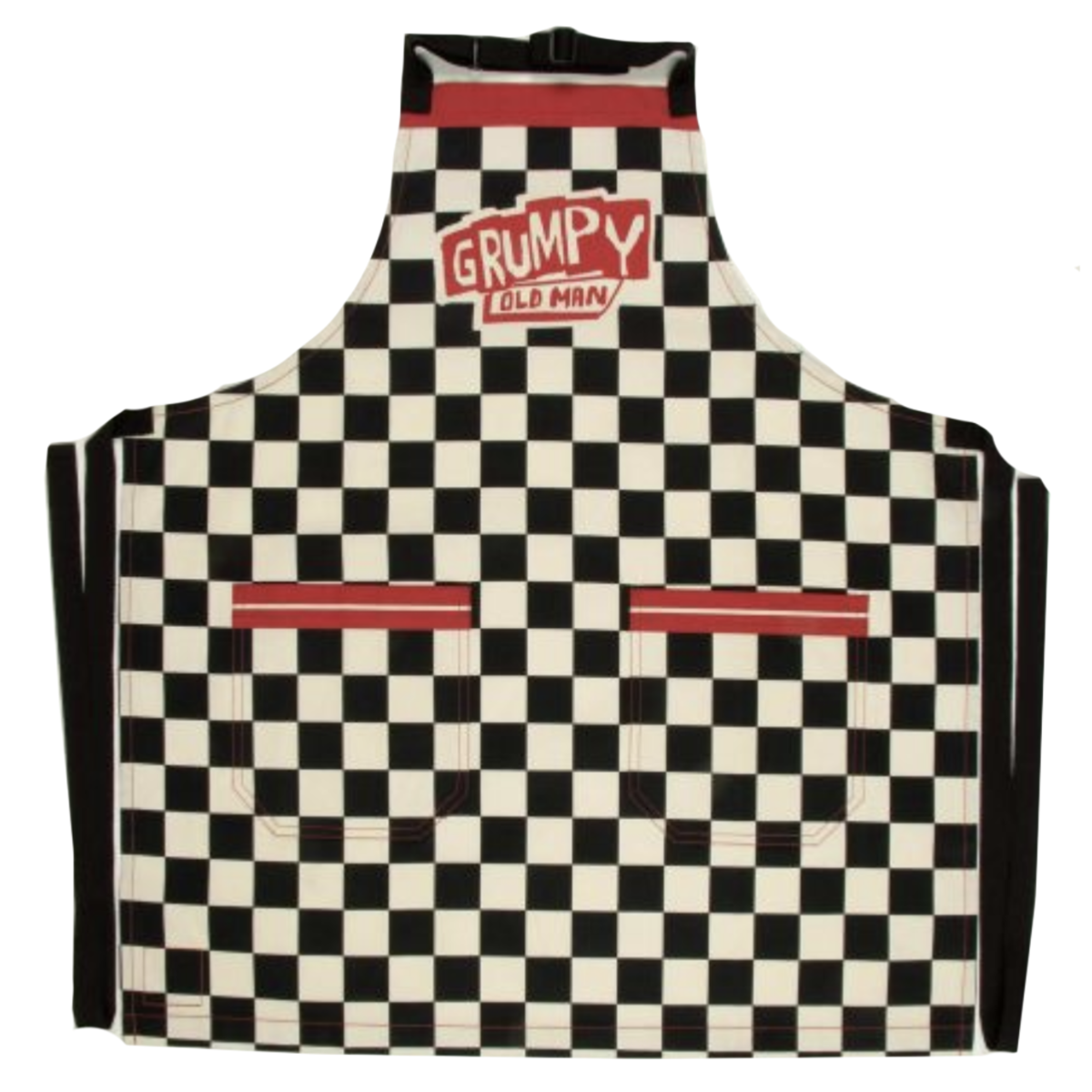 Benny's Print
Oh Benny's, it's been years since we lost you, but the wound still feels fresh. Remember those trips with Dad to Benny's? He'd be browsing tires and tools, and you'd be left alone in the off-brand toy aisle. Gift him this print, designed by a local artist, and reminisce together about our beloved Benny's.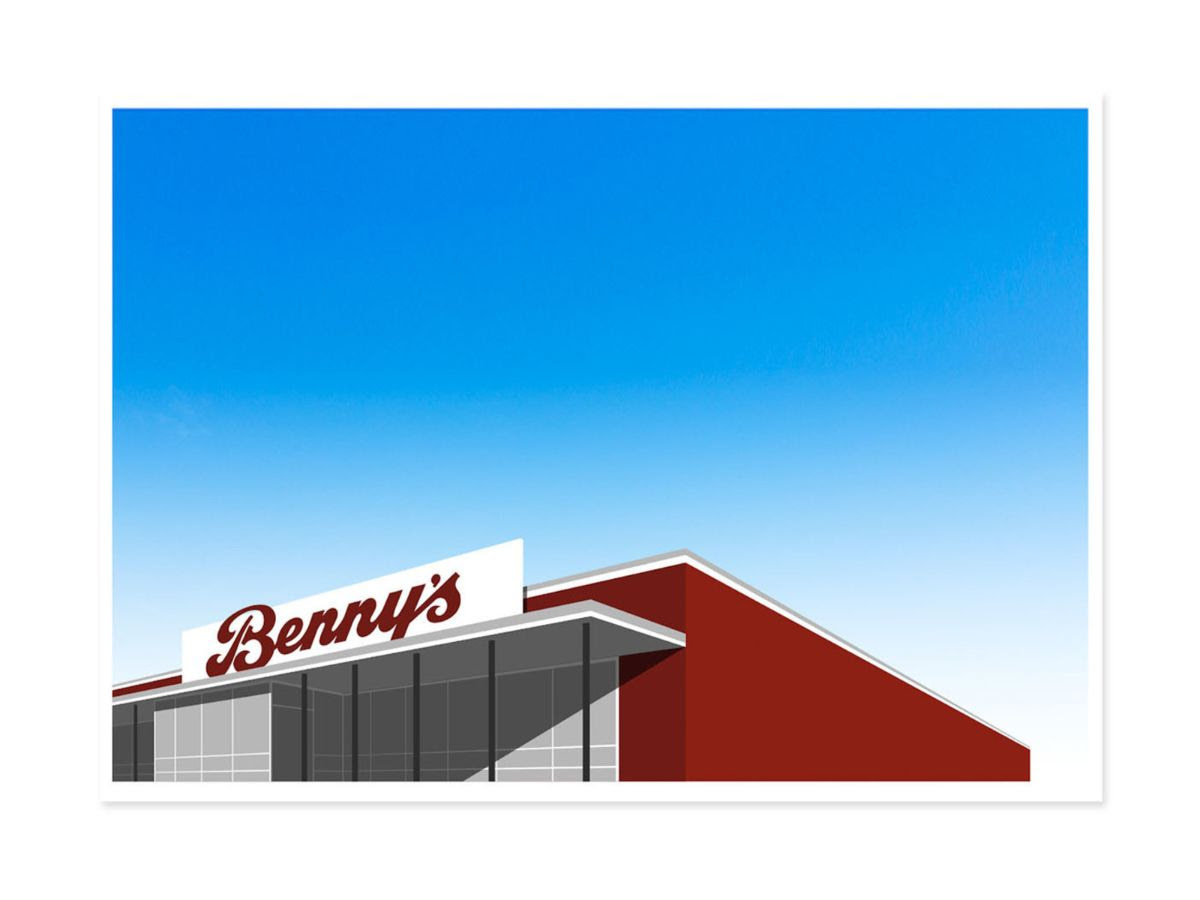 Here Comes Cool Dad Socks
BEEP, BEEP! Move outta the way! Cool Dad coming through! This guy has two thumbs, and he's not afraid to use 'em. Let Dad show off his super-cool side in these comfy, cozy socks. Kick those feet up and relax, Pops, you deserve it.
Worth Mentioning...