Ever wonder why stockings – arguably the most fun part of Christmas morning – are even a thing? Well, according to folklore, the tradition began when good ole Saint Nicholas tossed gold coins into the stockings, which were hung by the fireplace to dry, of three poor sisters who had lost their mother and whose father was struggling to make ends meet. Dang, that's magical! We love that this sweet tradition lives on, so we've stocked all the very best and silliest stocking-sized treats for all your loved ones….
Americana Tattoo Set
We've all got that one buddy who claims they've always wanted a tattoo, but has never been able to commit (maybe it's you ). Enter these lovely and vibrant temporary tattoos…the perfect gift for those who want to experiment with gorgeous (fake!) tattoos by real artists, with none of the commitment. Choose from a seemingly endless collection of stunning designs. Hot Tip: Slip a different pack in everyone's stockings, and have a wild n' crazy Christmas morning tattoo party!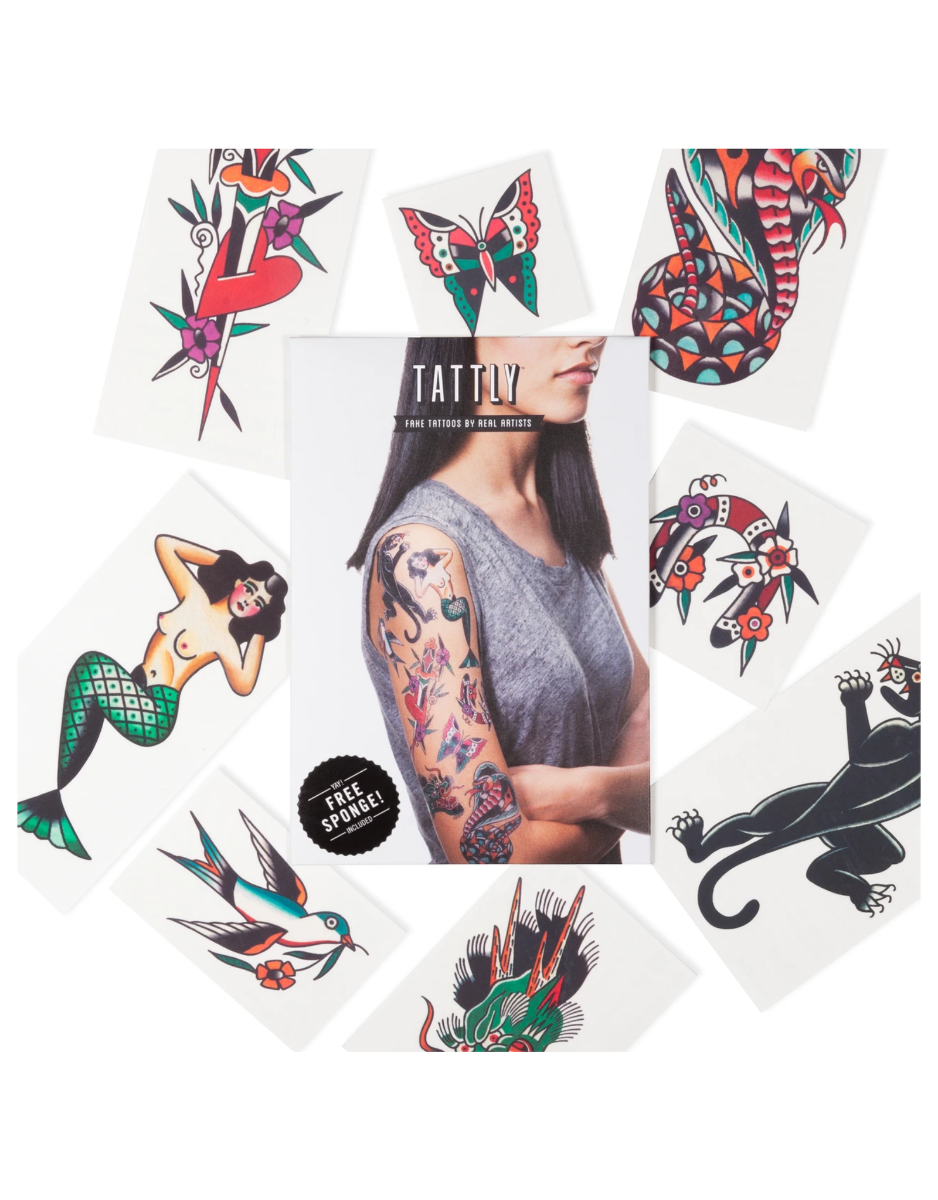 Fuckin' Around Hand Sanitizer
If I was going to fuck around, you'd know that I was going to fuck around, but I NEVER fuck around…especially when it comes to hygiene. The real truth is that none of us should be roaming about all un-sanitized and whatnot, especially in flu season, so how 'bout we all make this a must-have stuffer.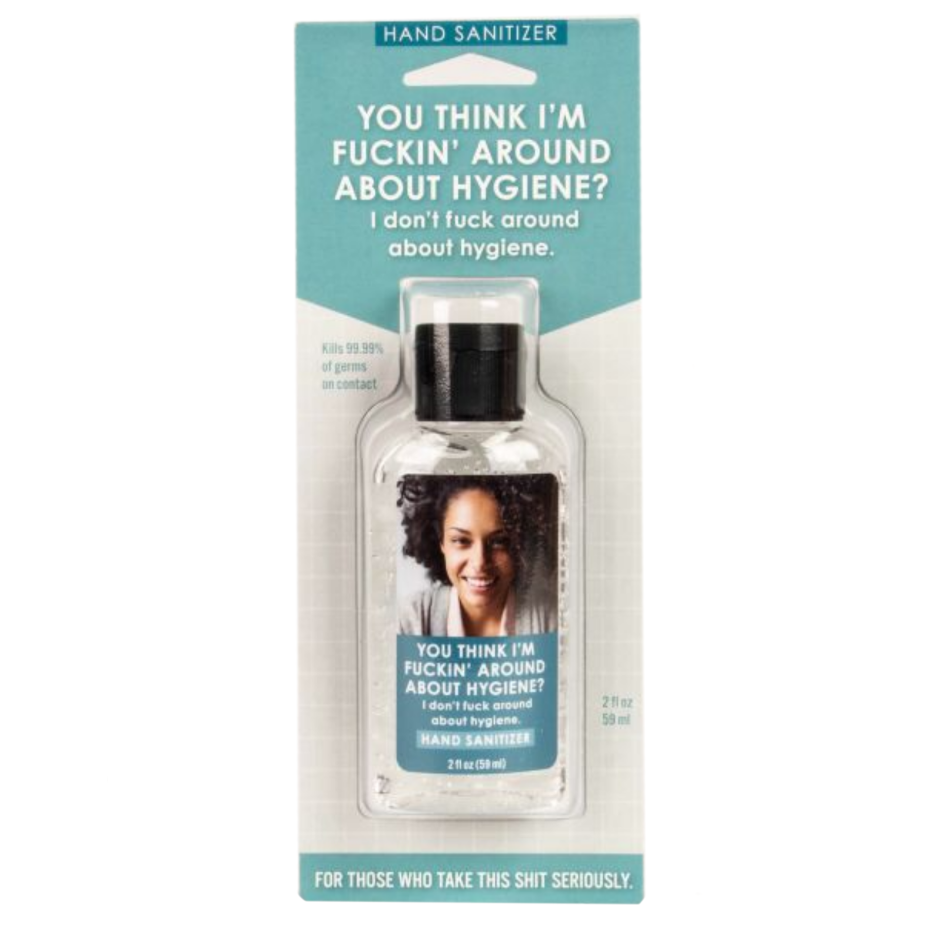 I'm a Nerd Socks
Don't let the black rimmed glasses fool you; I'm not even one tiny bit cool. Our I'm a Nerd and Not the Cool Kind socks will let that special someone – who stays in on Friday nights to learn organic chemistry on their own – know that you celebrate and embrace their delightful nerdiness.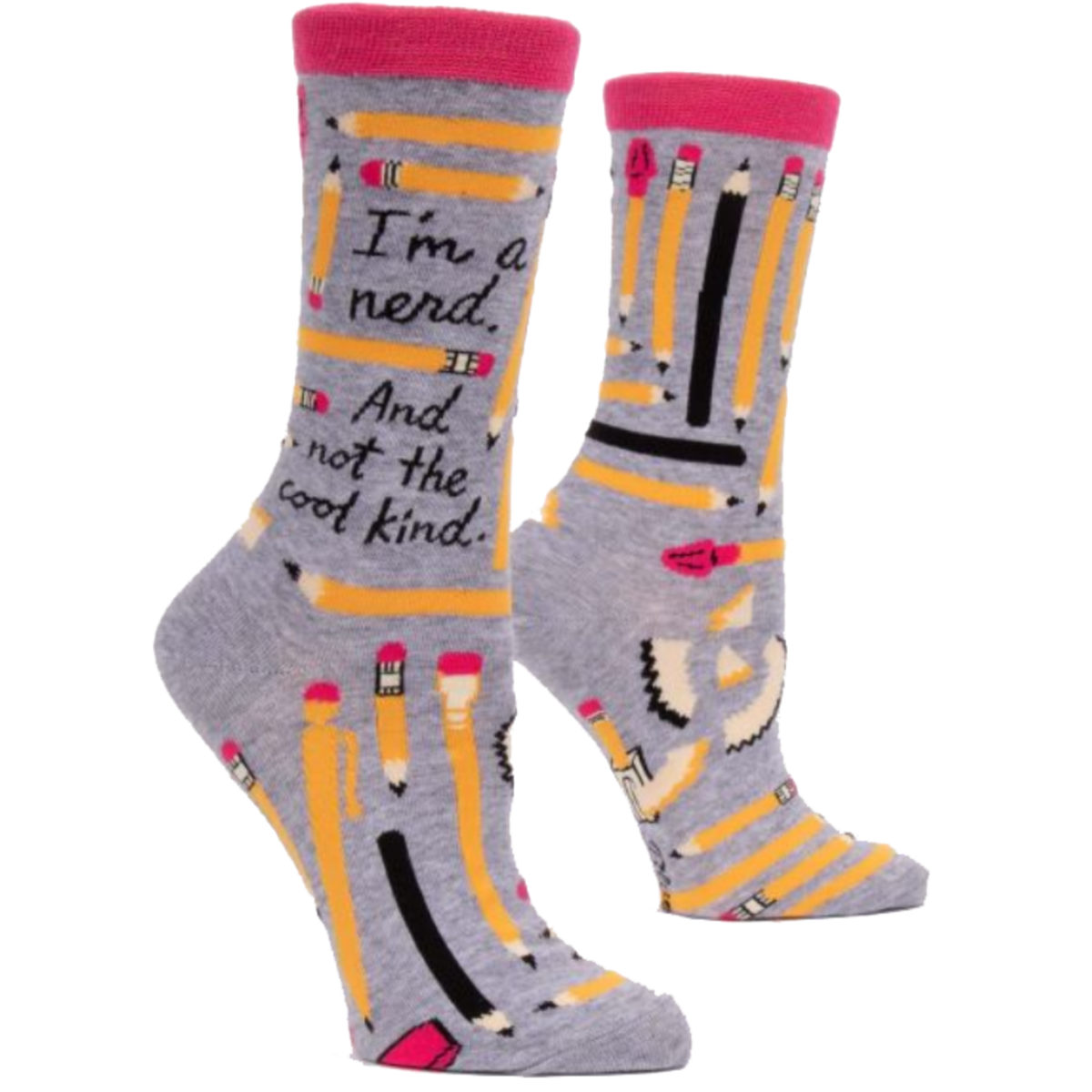 Lip Stuff
Hand made in Chepachet, Rhode Island, these sweet little lip balm tins are made with love, and the very best ingredients. The soothing blend of beeswax, cocoa, mango, coconut and shea butter, along with sweet almond oil, will keep your loved ones' lips moisturized (without all the drying chemicals found in commercially-made lip balms) so that they can say goodbye to chapped lips this winter.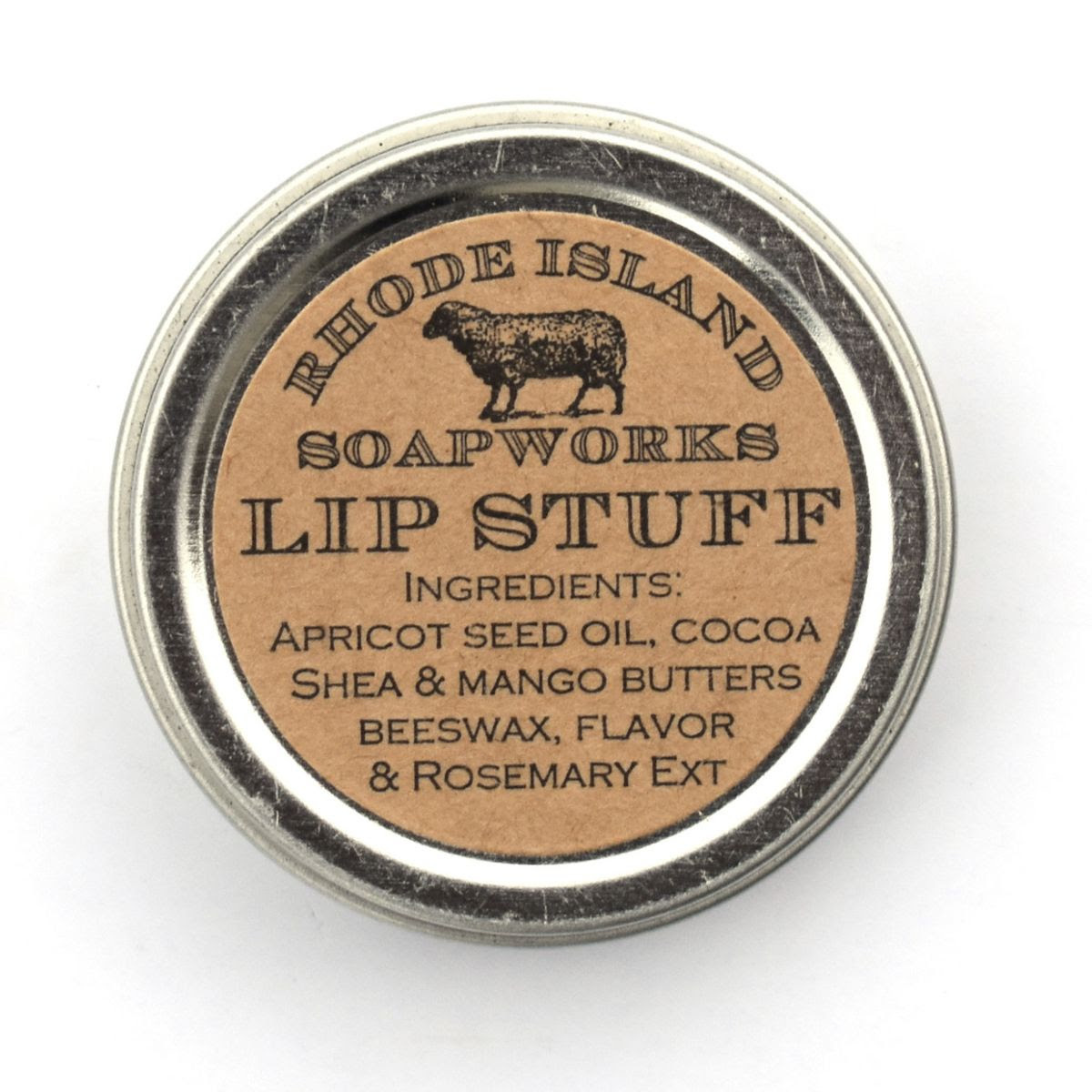 Pop A Chino Kitty Stress Toy
Holiday season got you stressed? Honestly, who isn't?
This year you can pop a stuffer into that stocking that is sure to lower the collective blood pressure in your household. These kitty-in-a-cup stress toys have been the surprise hit of our Fall season and, to be frank, might just be a matter of necessity.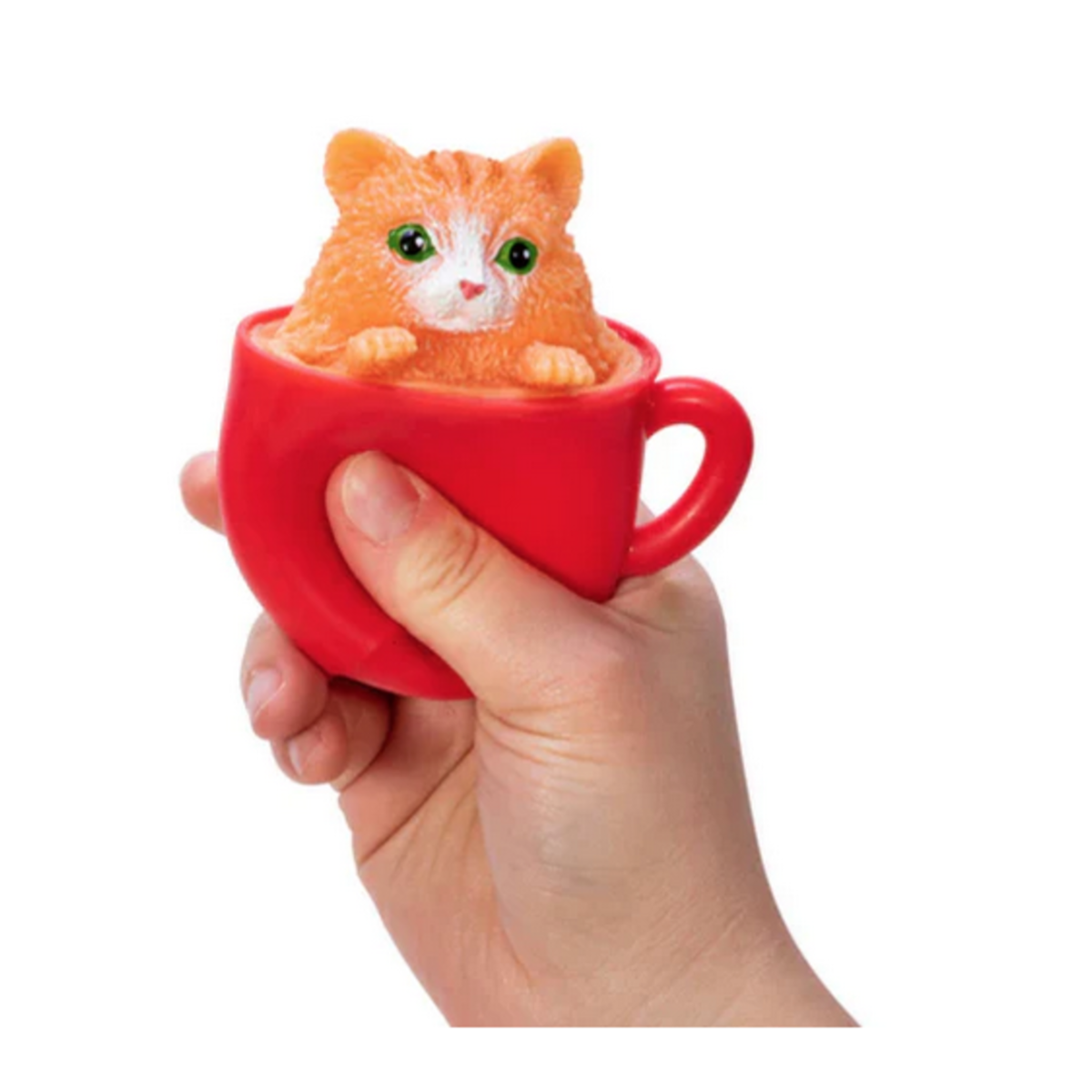 Travel Chopsticks
How often have you been caught empty handed when a nice set of fresh chopsticks would be the perfect complement to your meal? Maybe you just like a classy and sophisticated alternative to the standard splintery wood ones you get at Market Basket. Take a pro-tip from our co-worker Maret, who breaks these out when eating cheese curls to avoid getting her drawing hands all cheese dusty.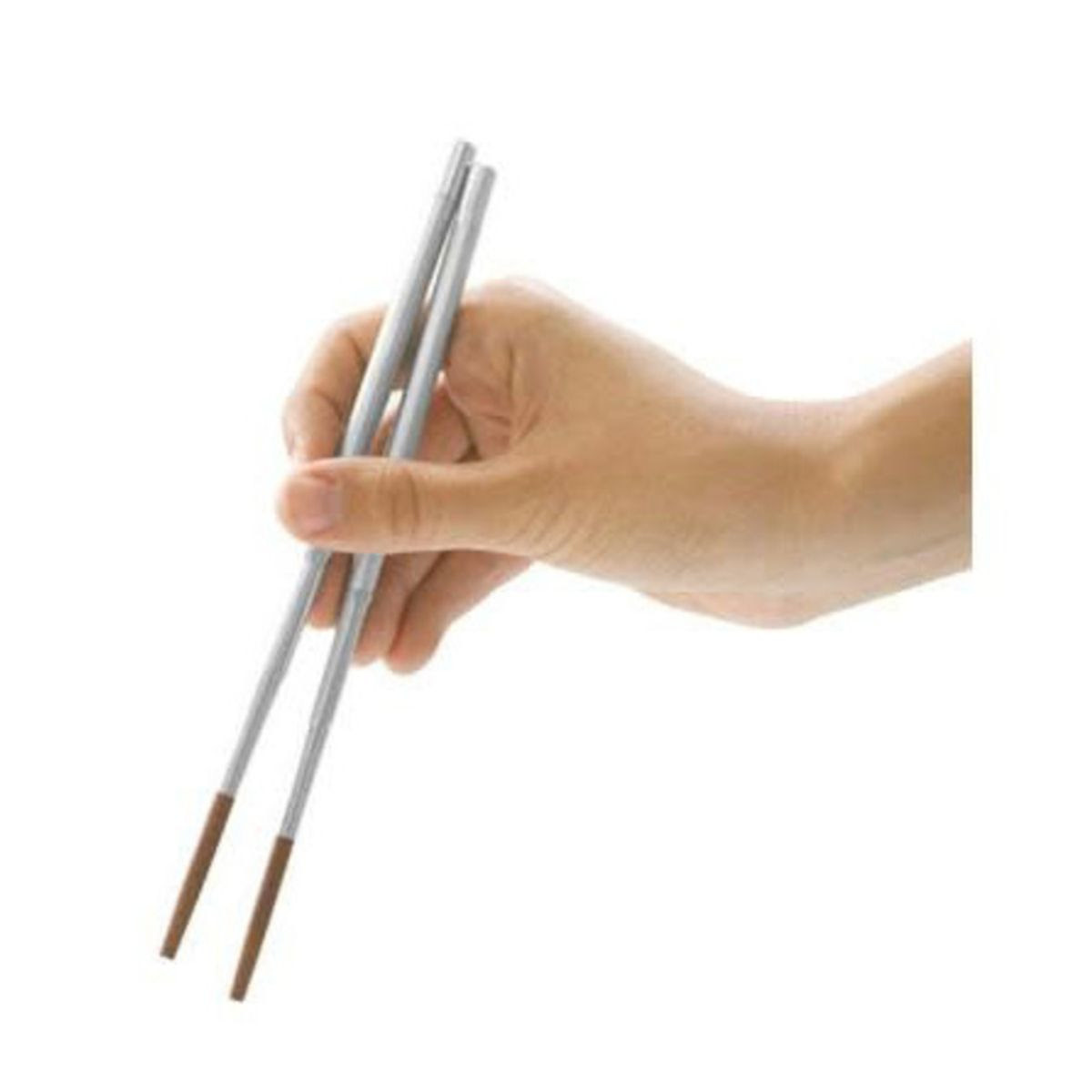 Honorable Mentions!