We don't know about you, but it's all about the stocking stuffers for us. So much so that at our house, we save the stockings for last! There's something about tiny treasures in an oversized sock that's just so enticing! That's why we've stocked our shops with a cornucopia of small pleasures. Enjoy this week's picks!
Pee My Plants Waterer
Yes, plants depend on being watered to stay alive. But watering them can be boring, mundane, mindless work. Where's the fun??? Introducing Pee my Plants…so entertaining that you'll find yourself watering your plants way more than once a week!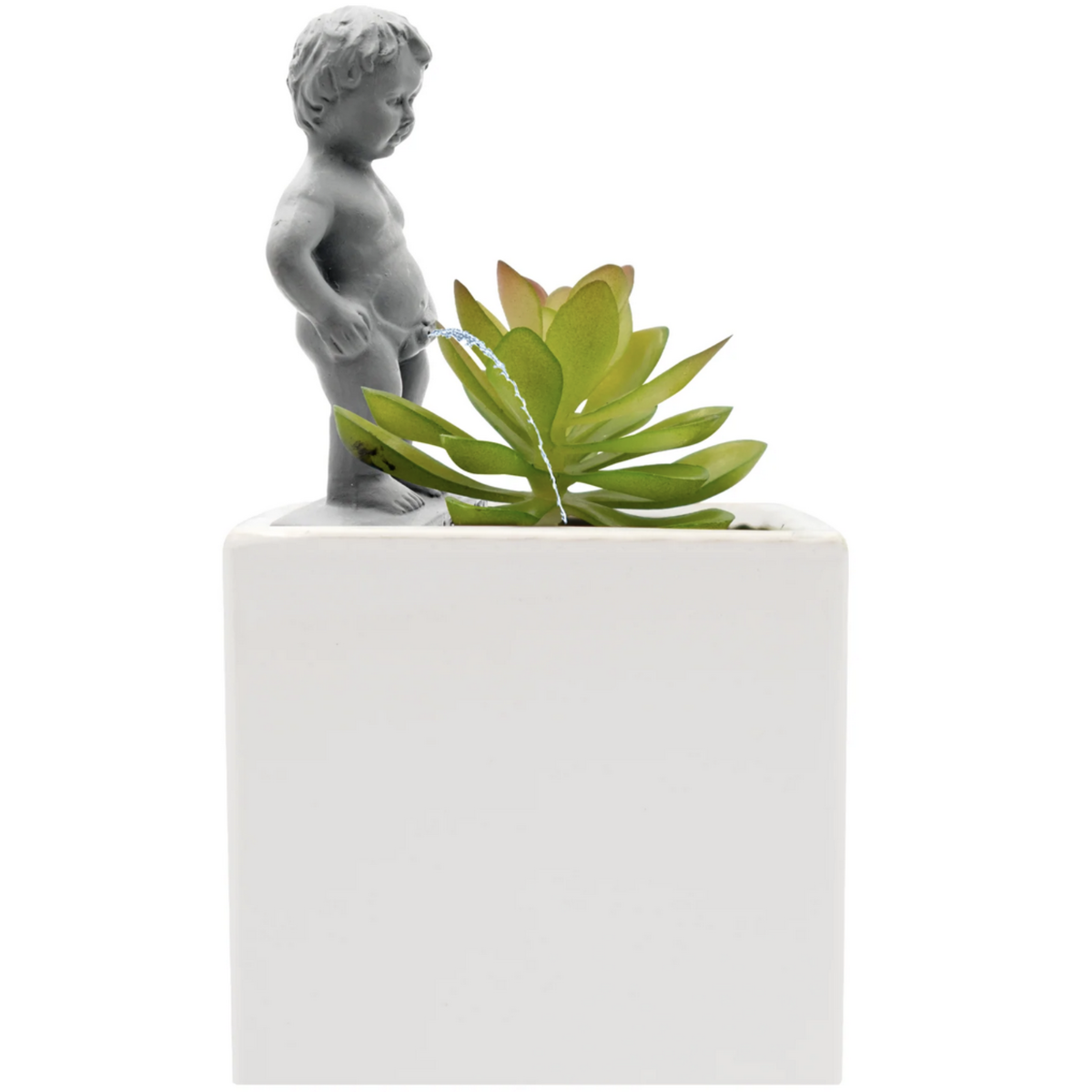 Anis De Flavigny Pastilles Tins
They come in a pretty oval tin illustrated with a shepherd and his beloved shepherdess, and we simply can't get enough of them. These delightful French mints, in a variety of enticing flavors, are a welcome alternative to the classic breath mint. And their lovely tins can be repurposed to transport your jewelry on trips or to stash your most important tiny belongings.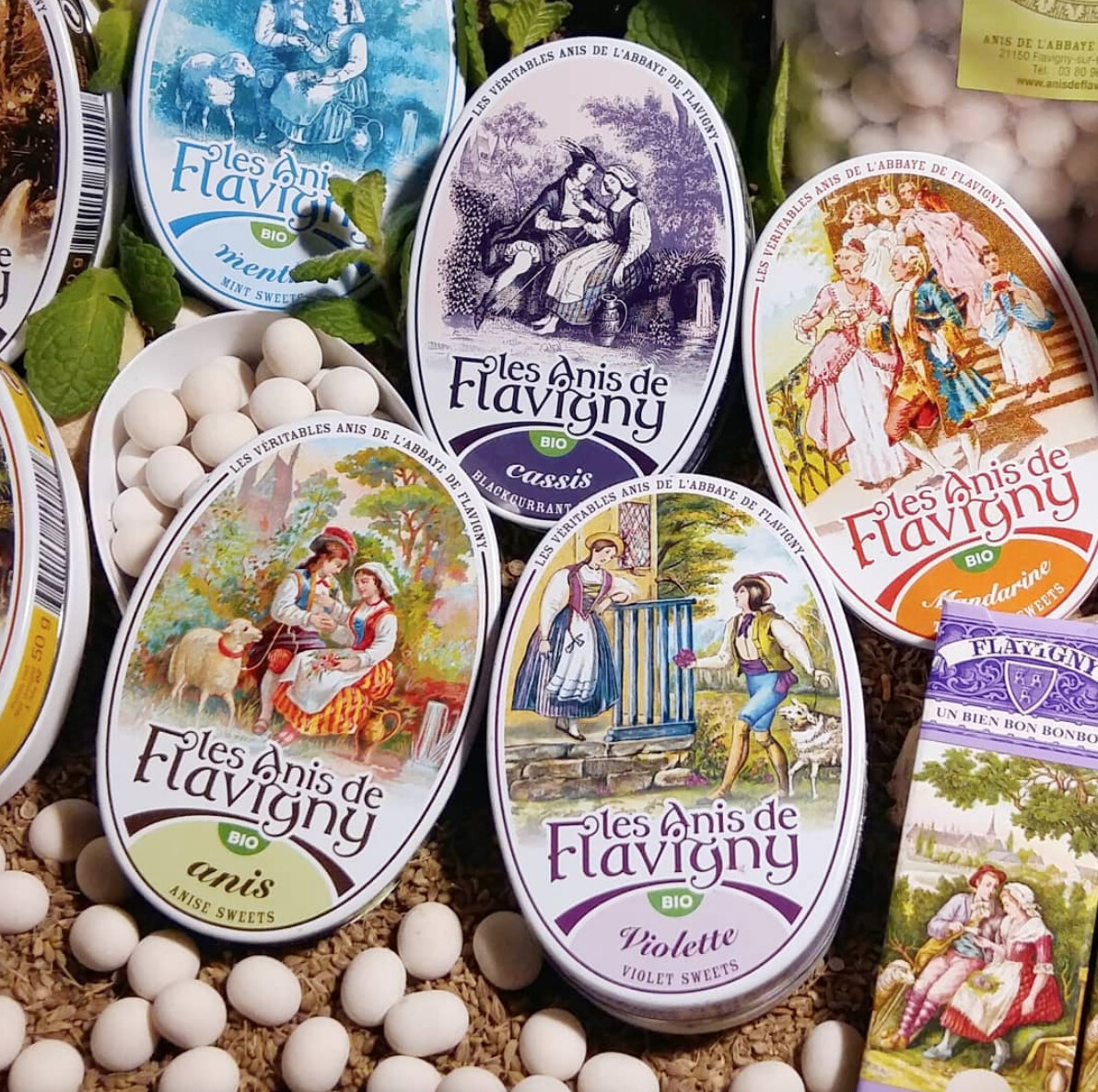 Del's Lemonade Mix
Give your loved ones, near and far, the gift of Del's this holiday season! Grab a packet of Del's make-at-home, classic frozen lemonade mix for everyone on your list, and they'll be enjoying their very own homemade Del's all year long. So simple – just add water, ice and the mix, and blend it up. It's refreshingly different!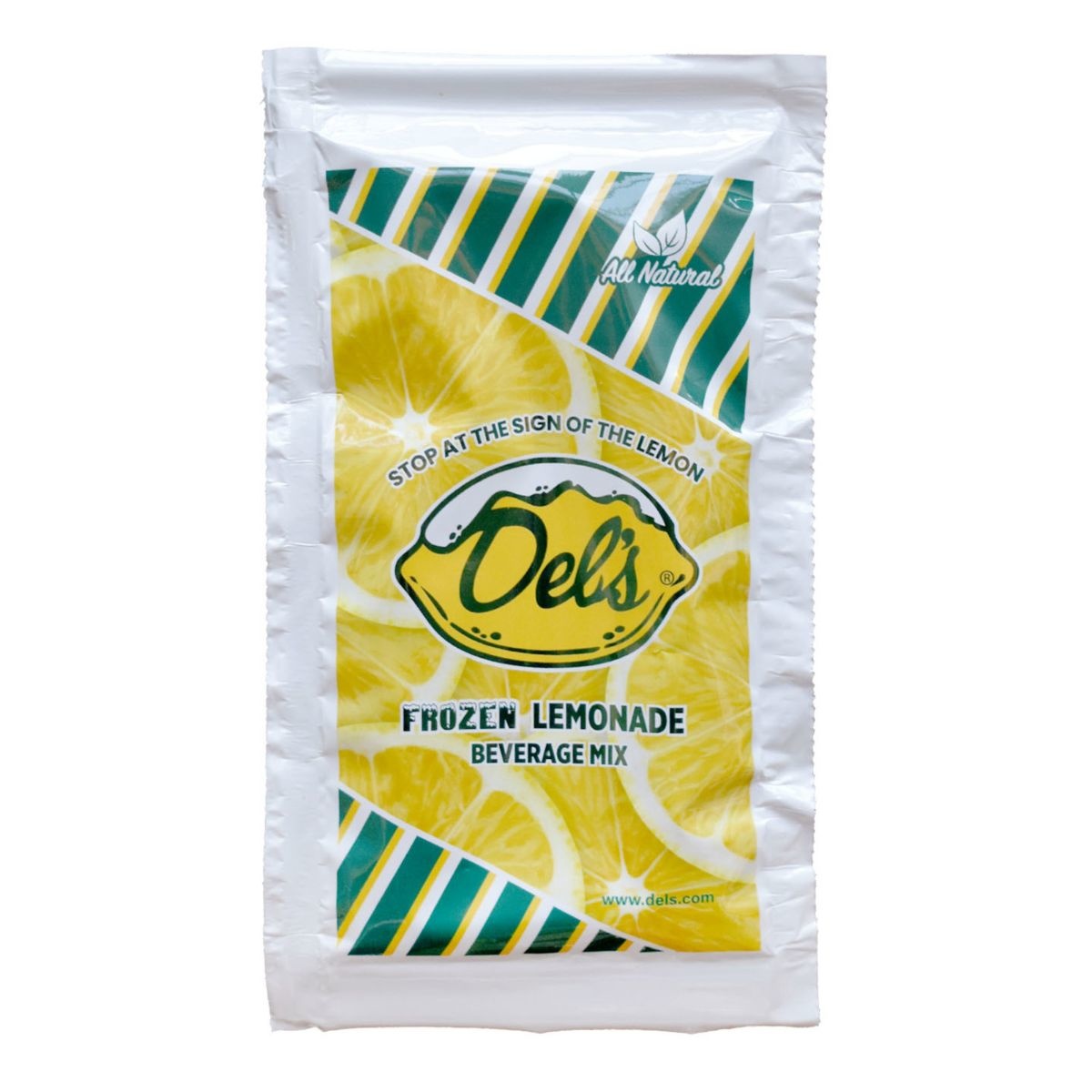 Spread Love Toast Pin
Who doesn't want to spread love…like jam on toast? This pretty pin is a sweet reminder to keep the love flowing – during the holidays and all year long – and it's the perfect size to pop into a stocking, or to tangle up in the ribbon on top of a gift.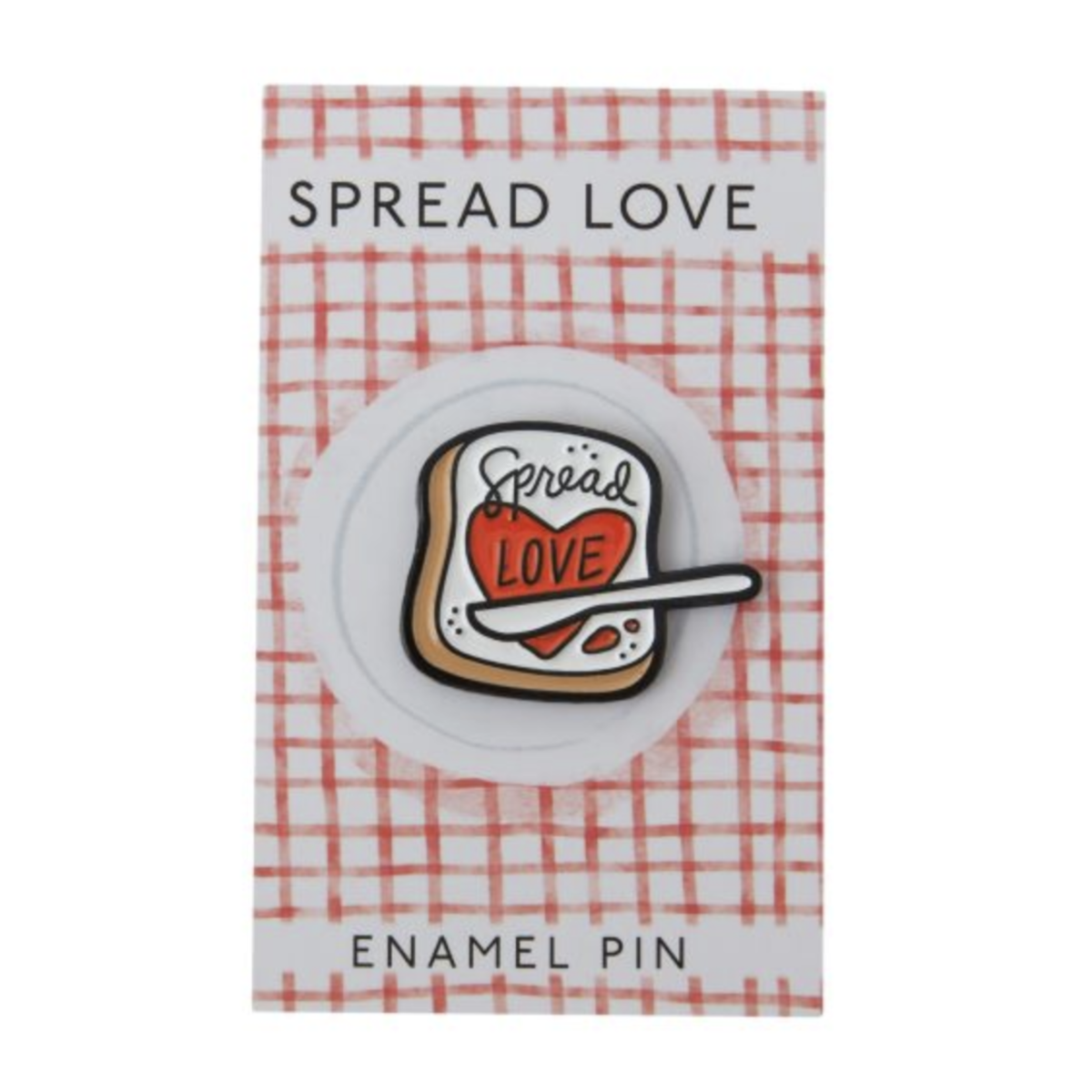 Strange Worlds of When Magnets
Strange Worlds of When ... Apex Building! Surrounded on all sides, our hero dashes towards an ancient pyramid…. Will it provide refuge or unleash new threats? If he can make it in time, it's a chance he'll have to take! Delight someone in your life with this vibrant and exciting 2"x3"magnet with artwork, printed on wood, by magical RI artist, Dan Freitas.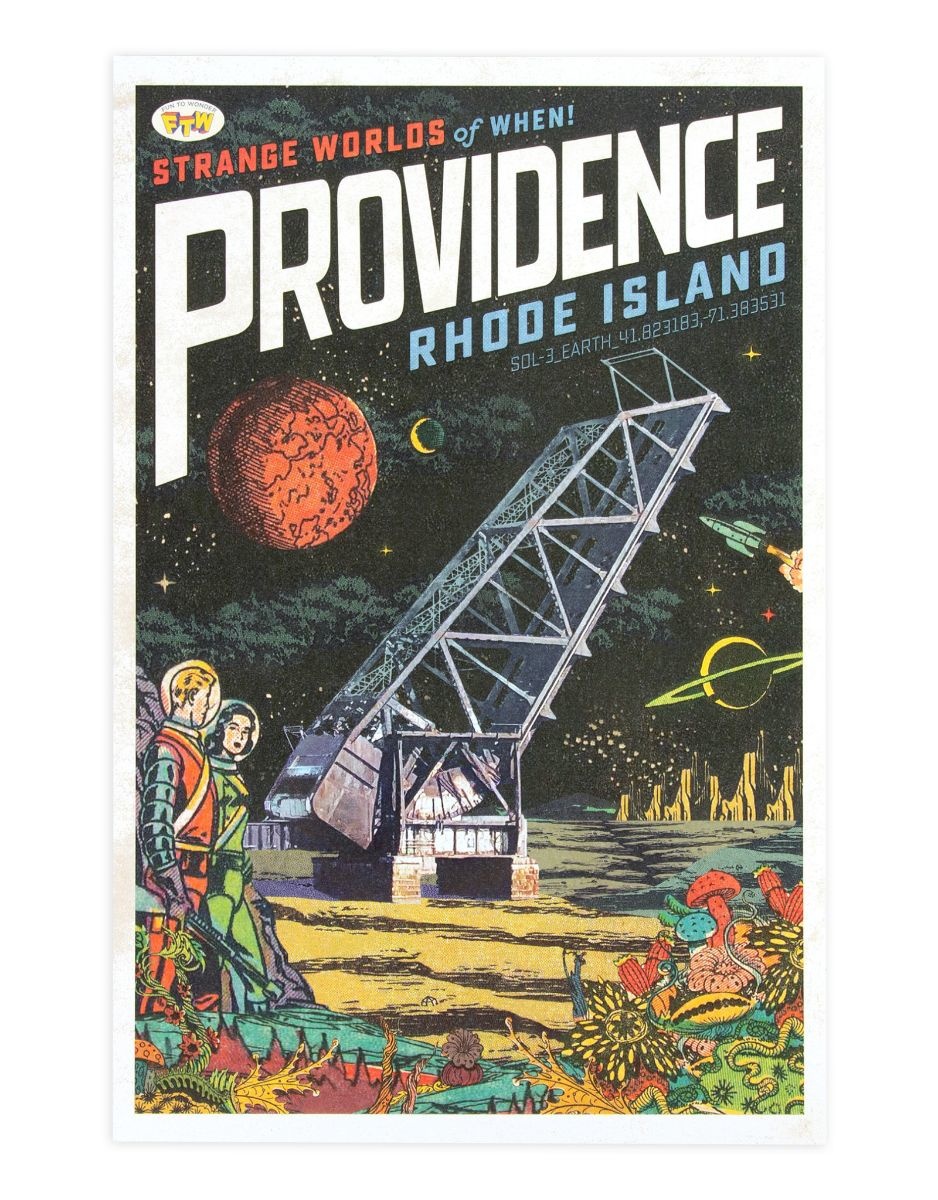 Juniper Hill Candles
IDK about you, but we're a real slut for a good candle. There are few things more satisfying than that perfect slow burn, delicate aroma, and aesthetically pleasing container. Light one of these bad boys and the vibes will be immaculate.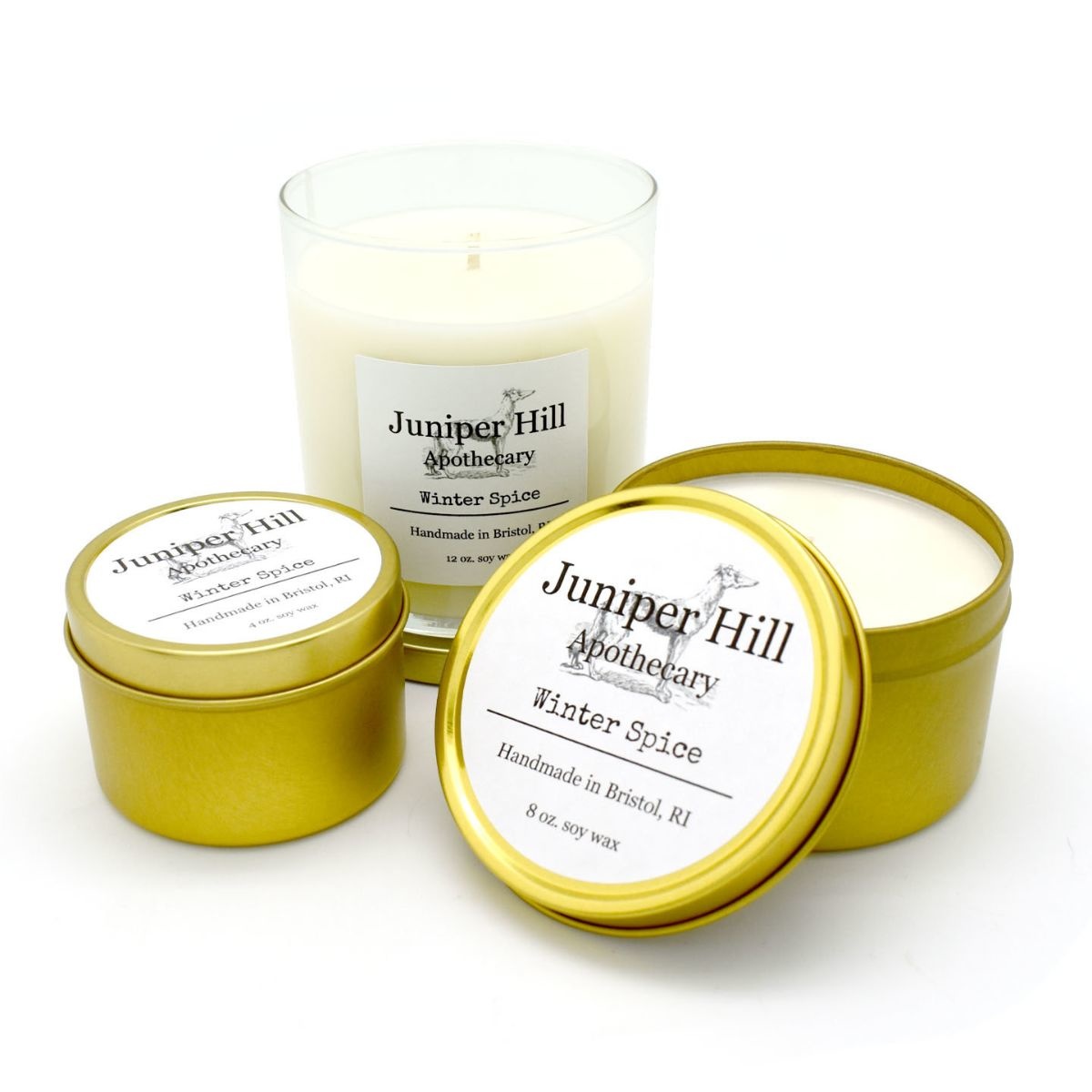 Honorable mentions...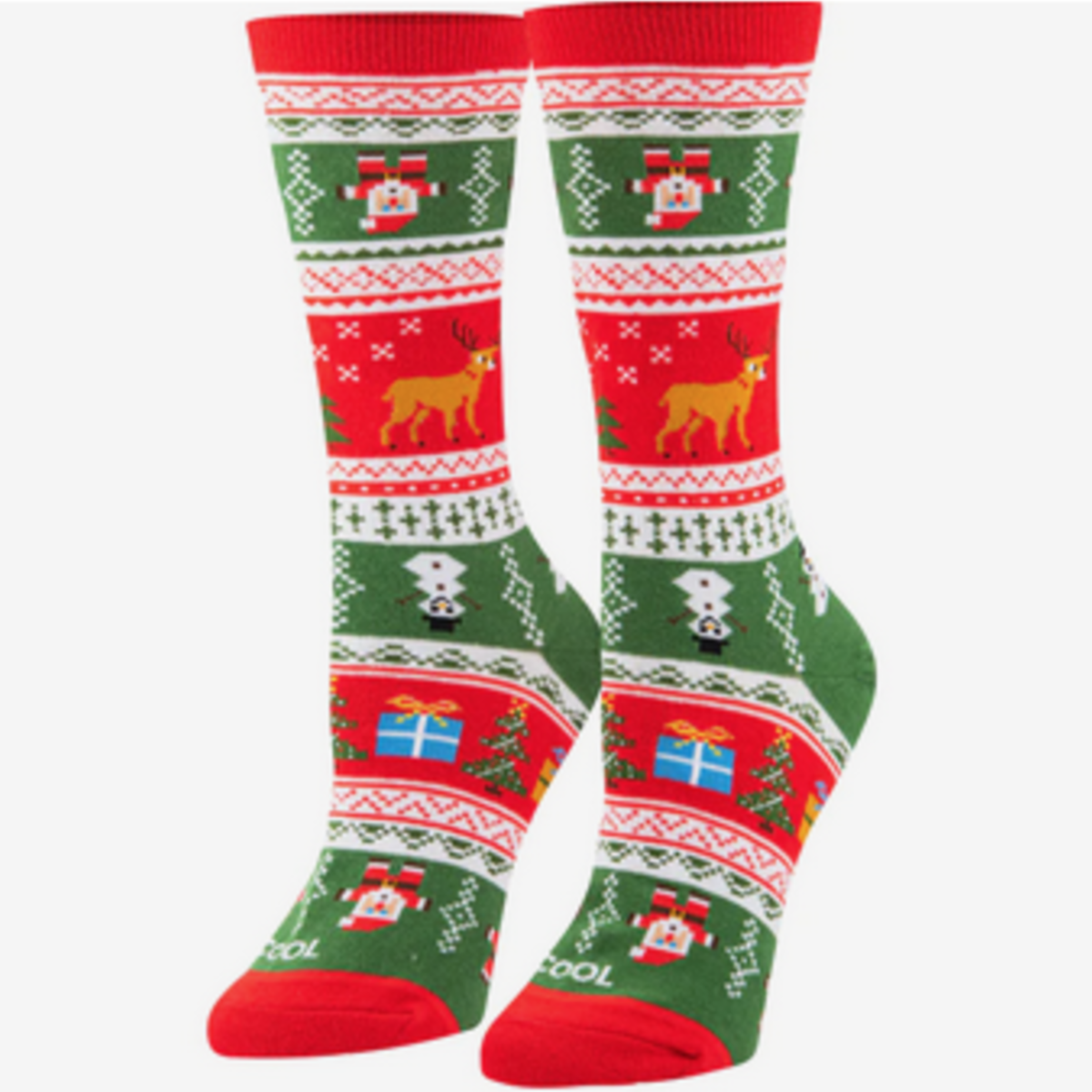 Christmas Sweater Socks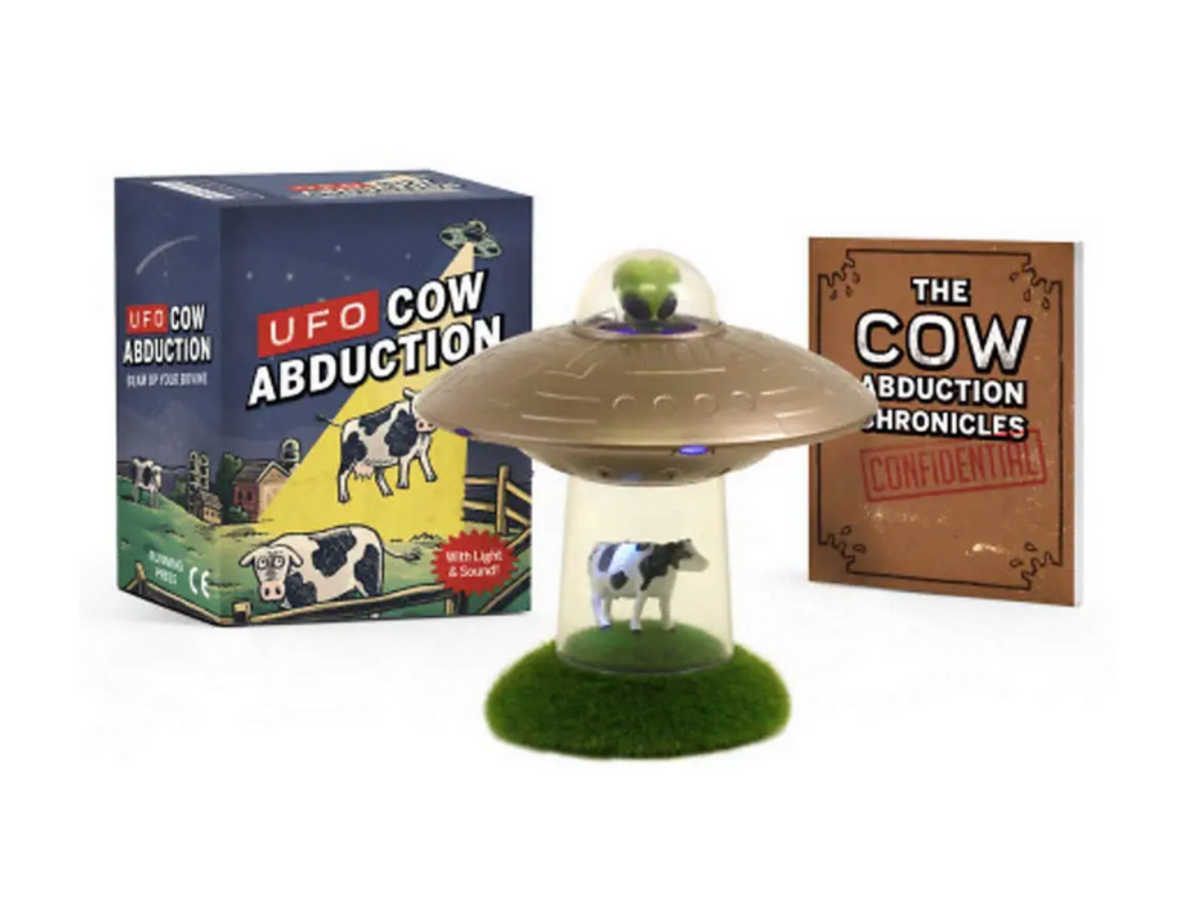 UFO Cow Abduction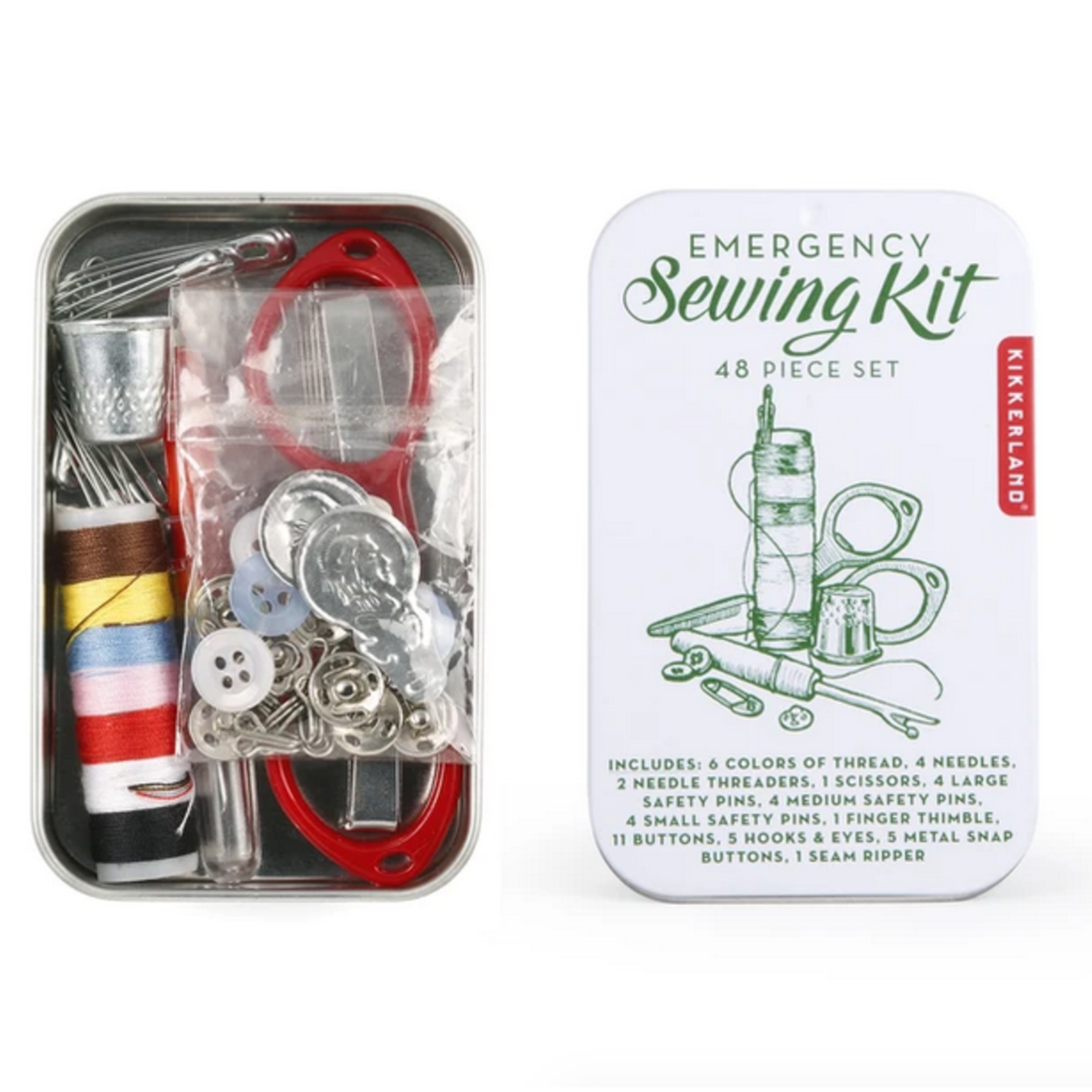 Emergency Sewing Kit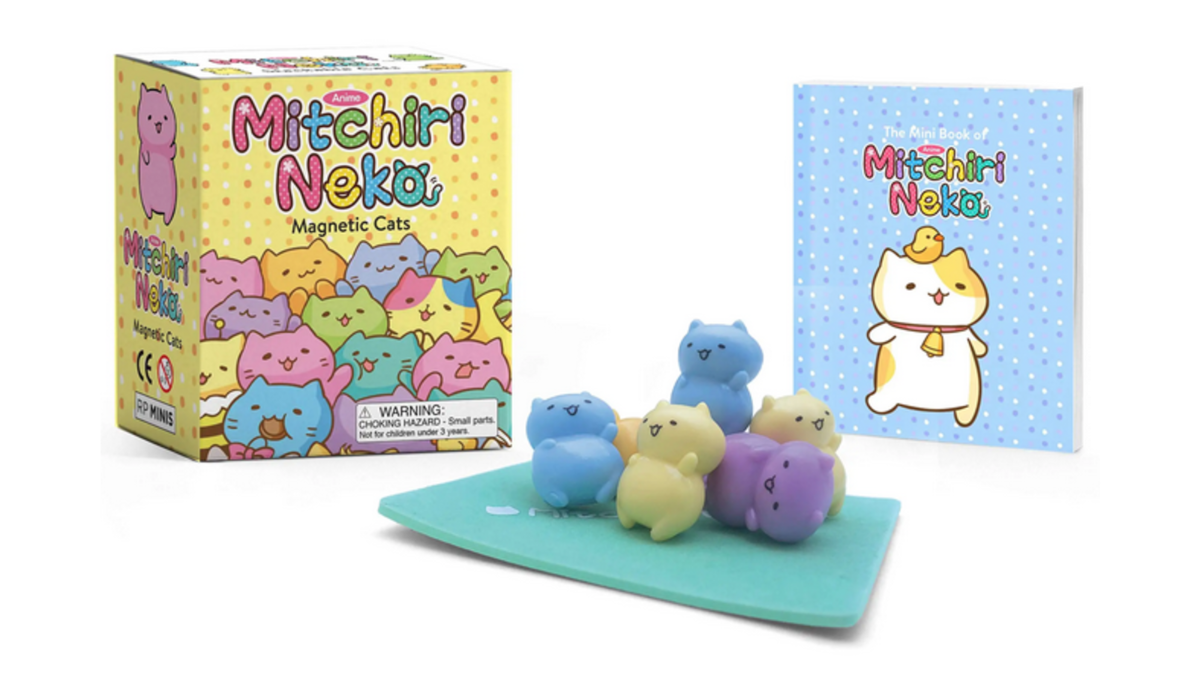 Mitchiri Neko Magnetic Cats