Welcome to the final installment of this holiday season's essential Stocking Stuffer Guide! We're here to guide you through these last few days, quickly and painlessly. Whether you need a little something extra for Gram or your bestie, we've got you covered.
Del's Lemonade Mix
What's better than going to get a Del's at your local stand? Making it in the comfort of your own home…all year round! So turn up the heat, pop on your bathing suit, and pretend it's summer down at the shore, with a freshly-made Del's in your hand.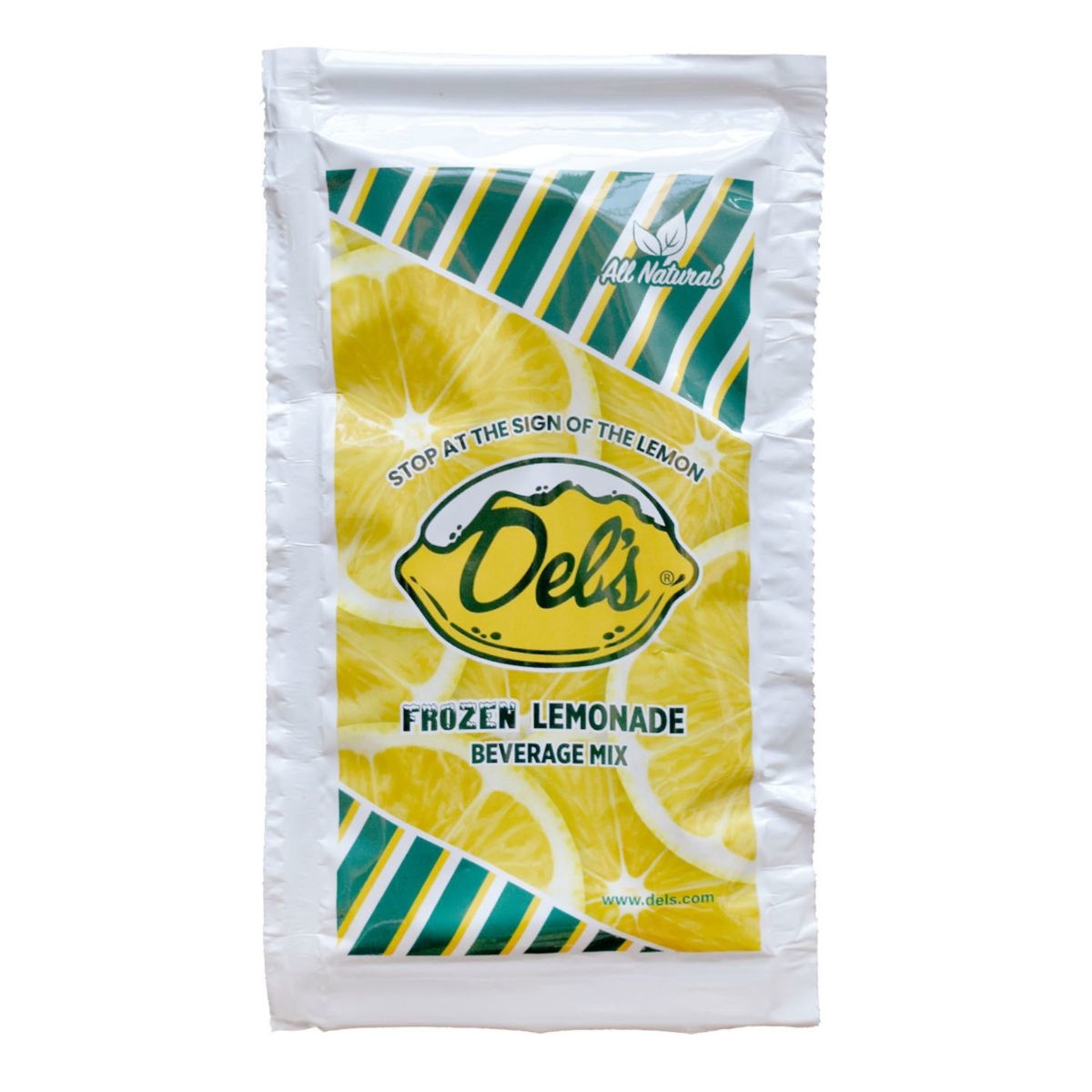 Taylor Swift Air Freshener
Anyone else playing Midnights (3am Edition) on repeat every single day? Anyone else's partner ready to burn the Alexa? Maybe that's just us. Whether you're a Red-stan or a 1989-superfan, any and all Swifties in your life will just love this air freshener. Turn it up and enjoy the sweet smells of T.Swift.
Rhode Island Magnetic Poetry
Stretch your Rhode Island accent with Volume 2 of our magnetic poetry, thoughtfully compiled by Frog & Toad Press! Any true Rhode Islandah won't be able to stop laughing when they get their hands on these.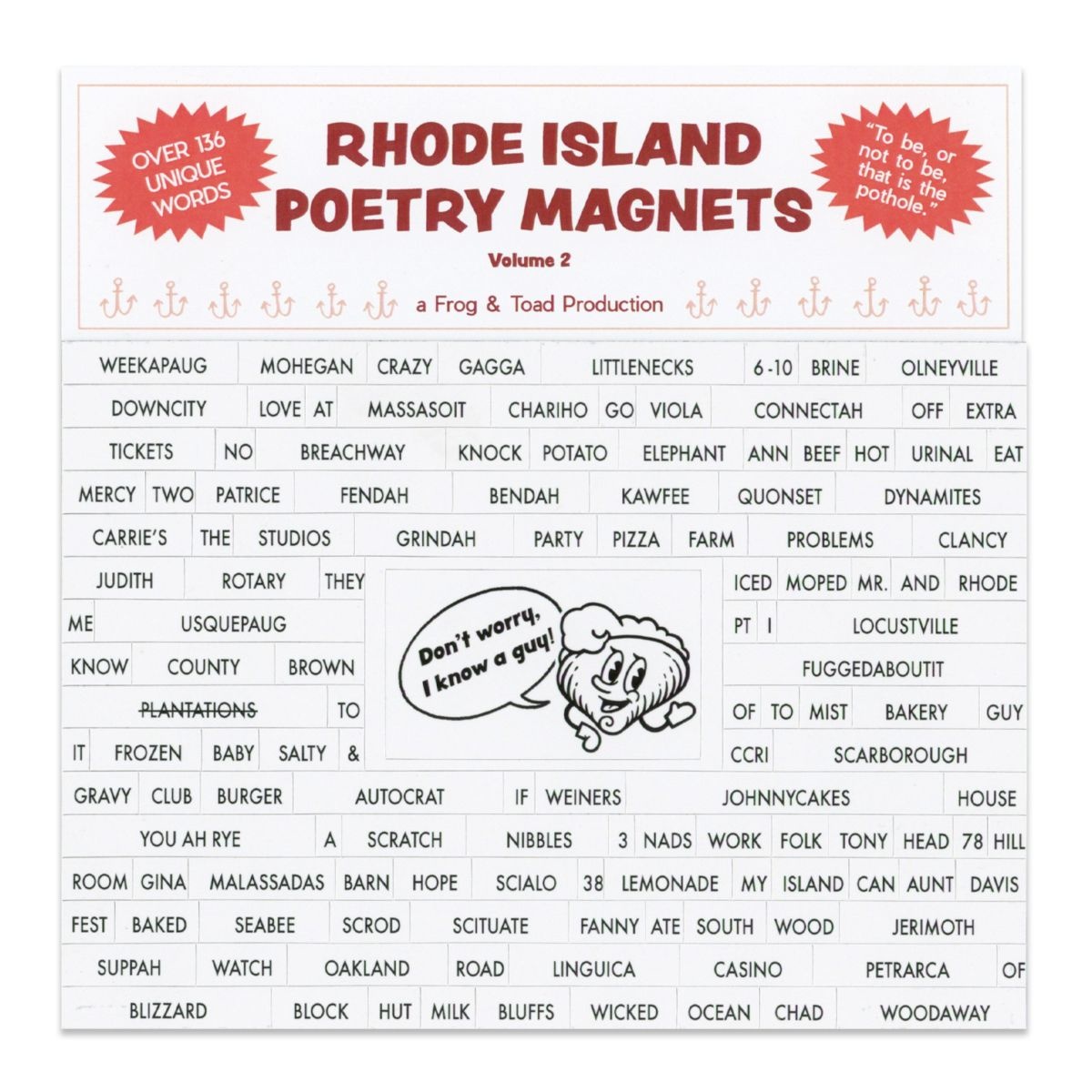 Mini Crabs
You might need to upgrade the size of the stocking this year a tad, but we promise, it'll be worth it! These lil crabby friends are going to be the best thing next to the tree this year. They're made by hand at an art co-op in northern Mexico and crafted from old steel drums and oil barrels. 100% recycled, 100% adorable.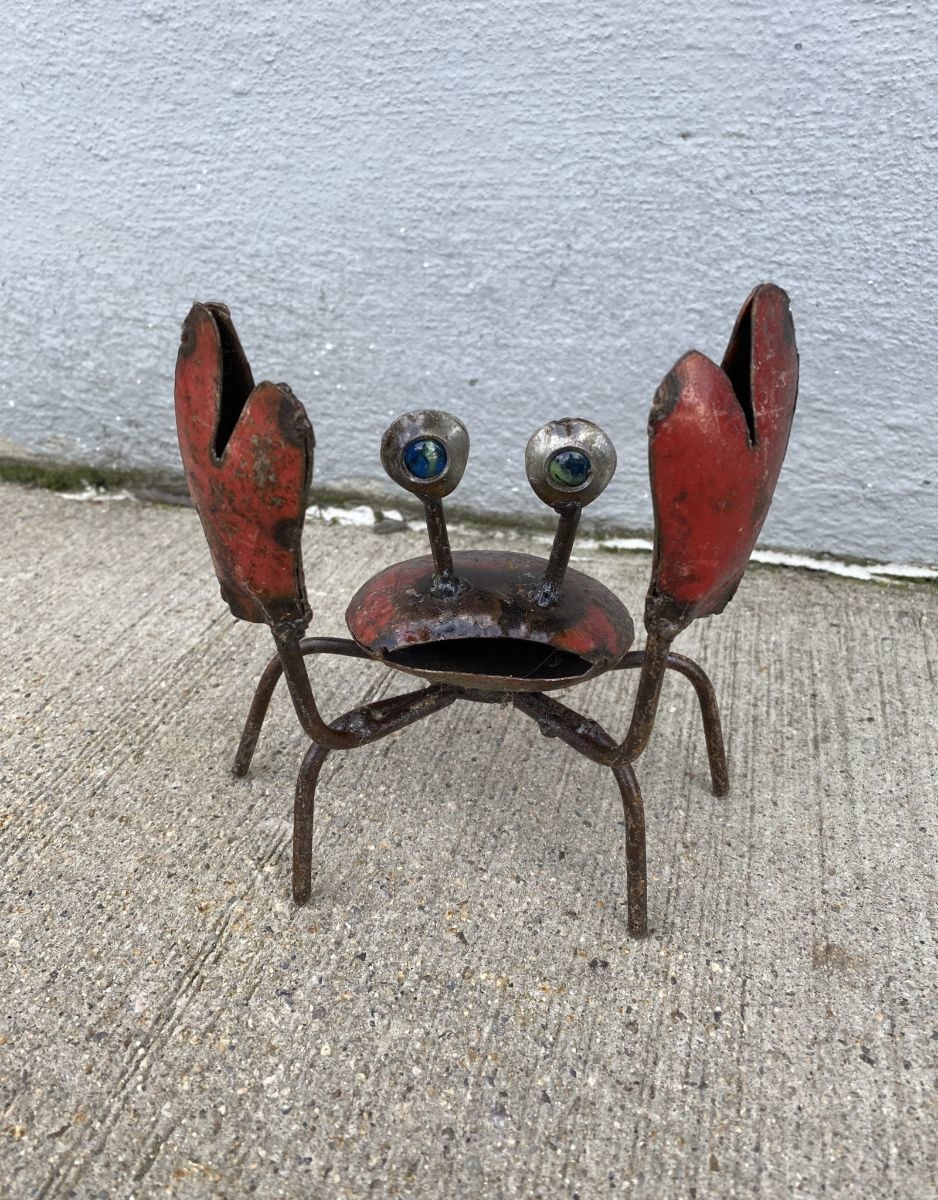 Gilmore Girls Stars Hollow Sign
We've all got at least one Gilmore Girls fan in our lives, don't we? Trust us, this is their dream stocking stuffer! This little Stars Hollow light-up sign will transport them to the charming northeastern town, where they'll head over to Luke's Diner to meet Lorelai and Rory for a burger and fries, and some stellar Stars Hollow people watching. They'll also get a tiny, 48-page book of every bit of essential information on Stars Hollow, and full-color photos from the show!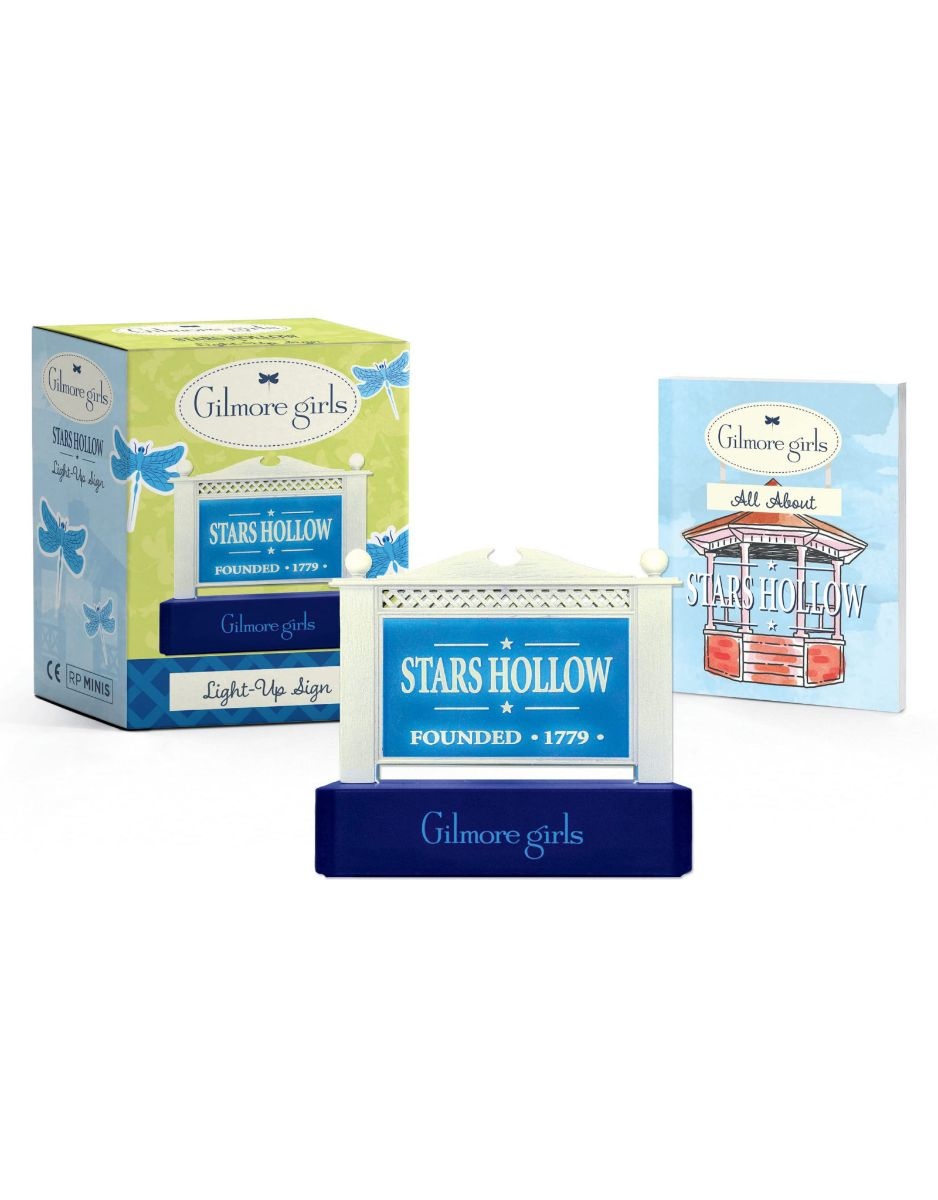 Olneyville NY System Spice Mix
After you've finished up your indoor beach party and quenched your thirst with an ice-cold Del's, we recommend finishing off the night with 3 hot wieners all the way. New York System's unique spice mix is one-of-a-kind, and so easy to make at home. Treat your out-of-town friends (if they exist) to a delicious hot wienah!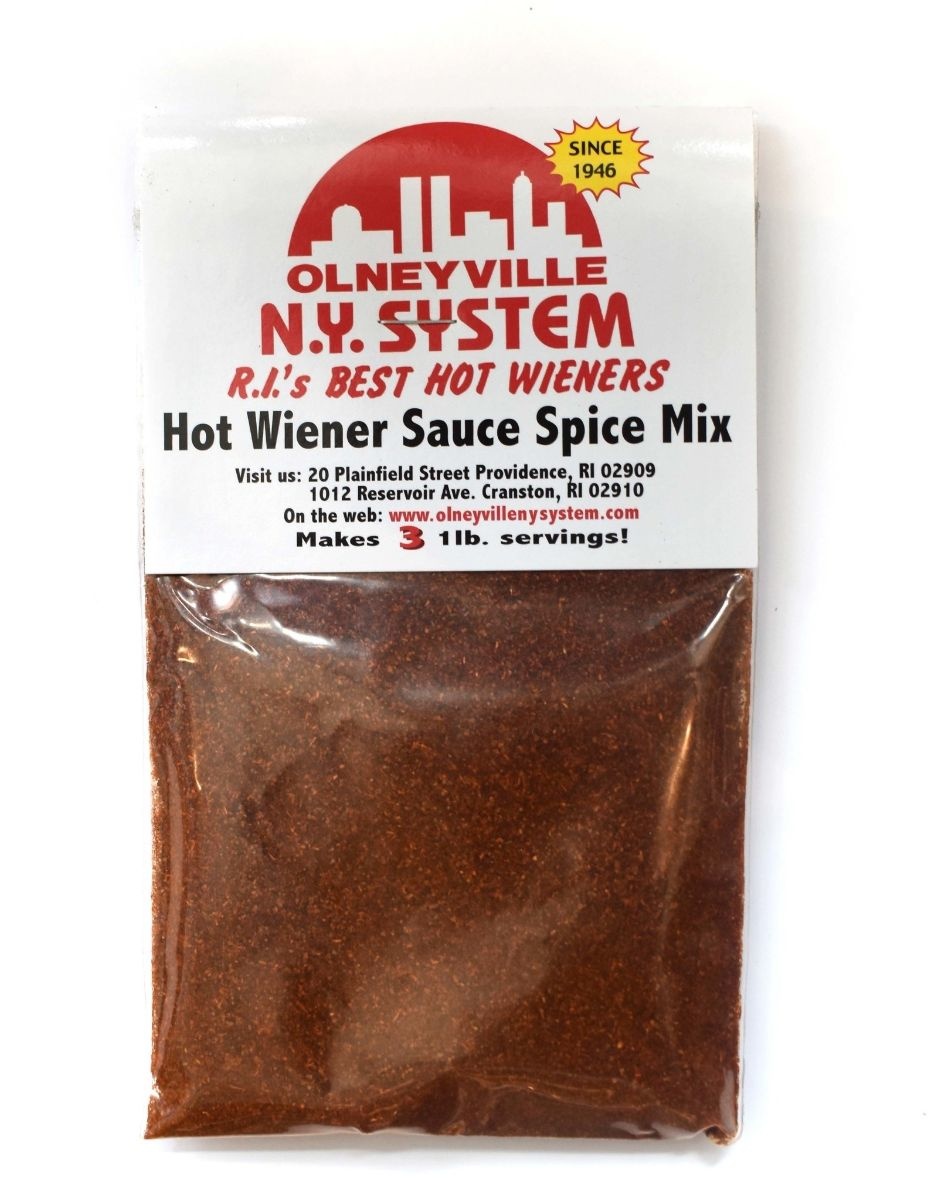 Mini Plant Life Support
Know someone who could use a little help balancing their professional life and their plant-parent one? The Mini Plant Life Support self-watering system may be the answer to all their home horticultural prayers! It's as simple as filling the bag with water, hanging it from the peg, and inserting the dripper in the soil. Then sit back and watch your plants live their very best lives! Ideal for smaller houseplants, succulents and cacti.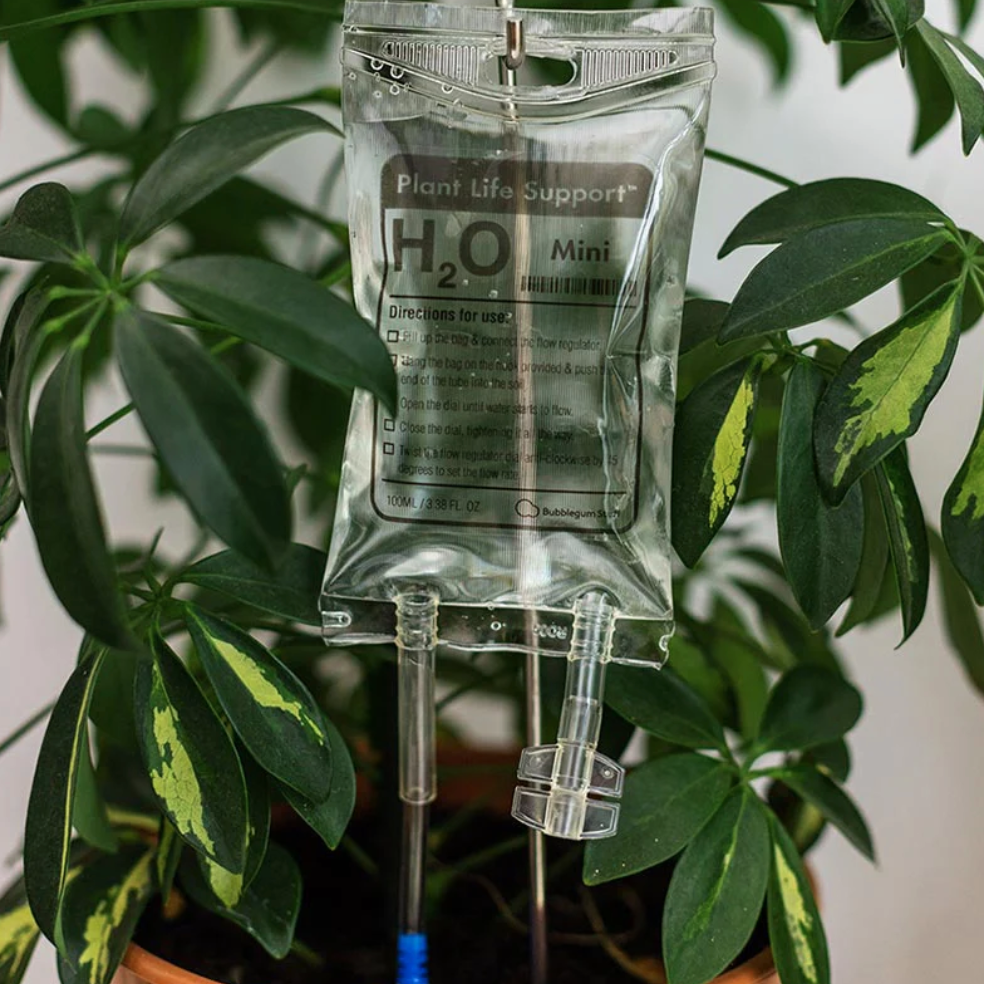 Honorable mentions...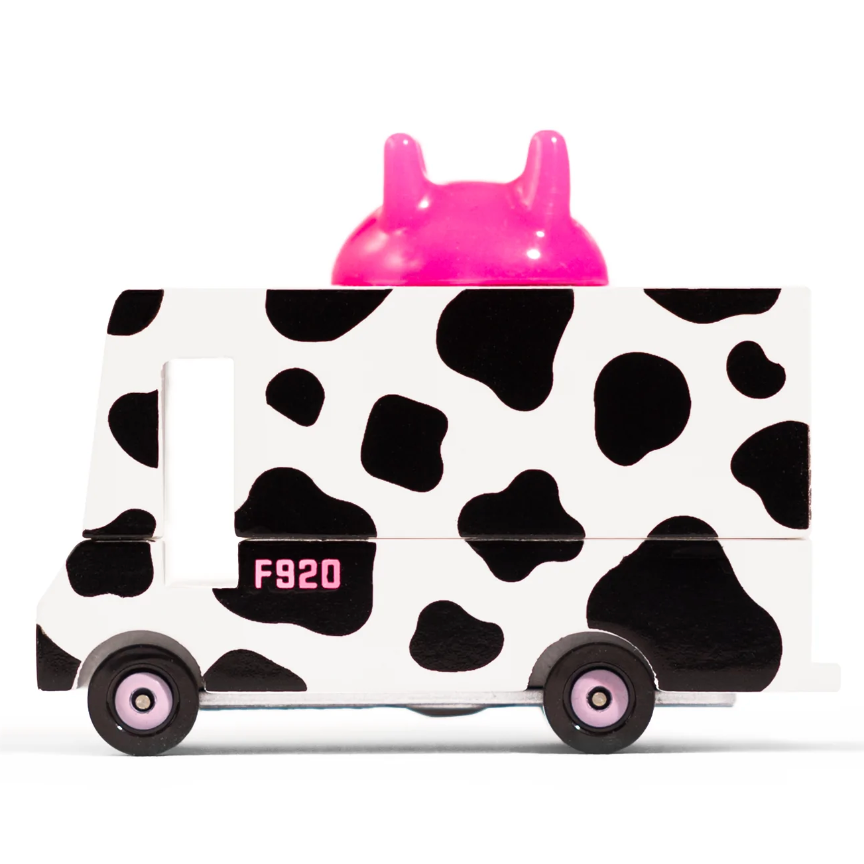 Candylab Toys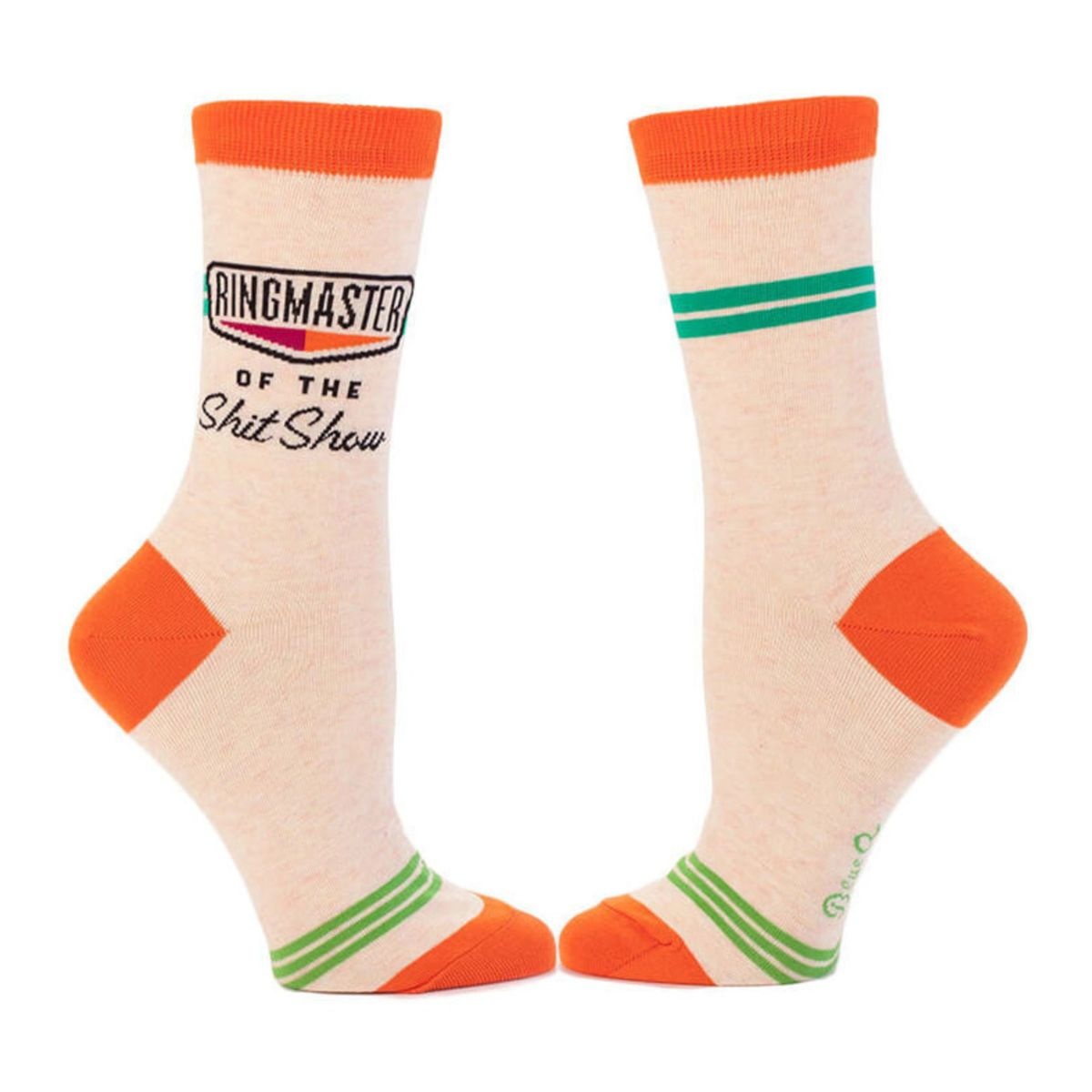 Ringmaster of the Shit Show Socks
Mincing Mockingbird Journals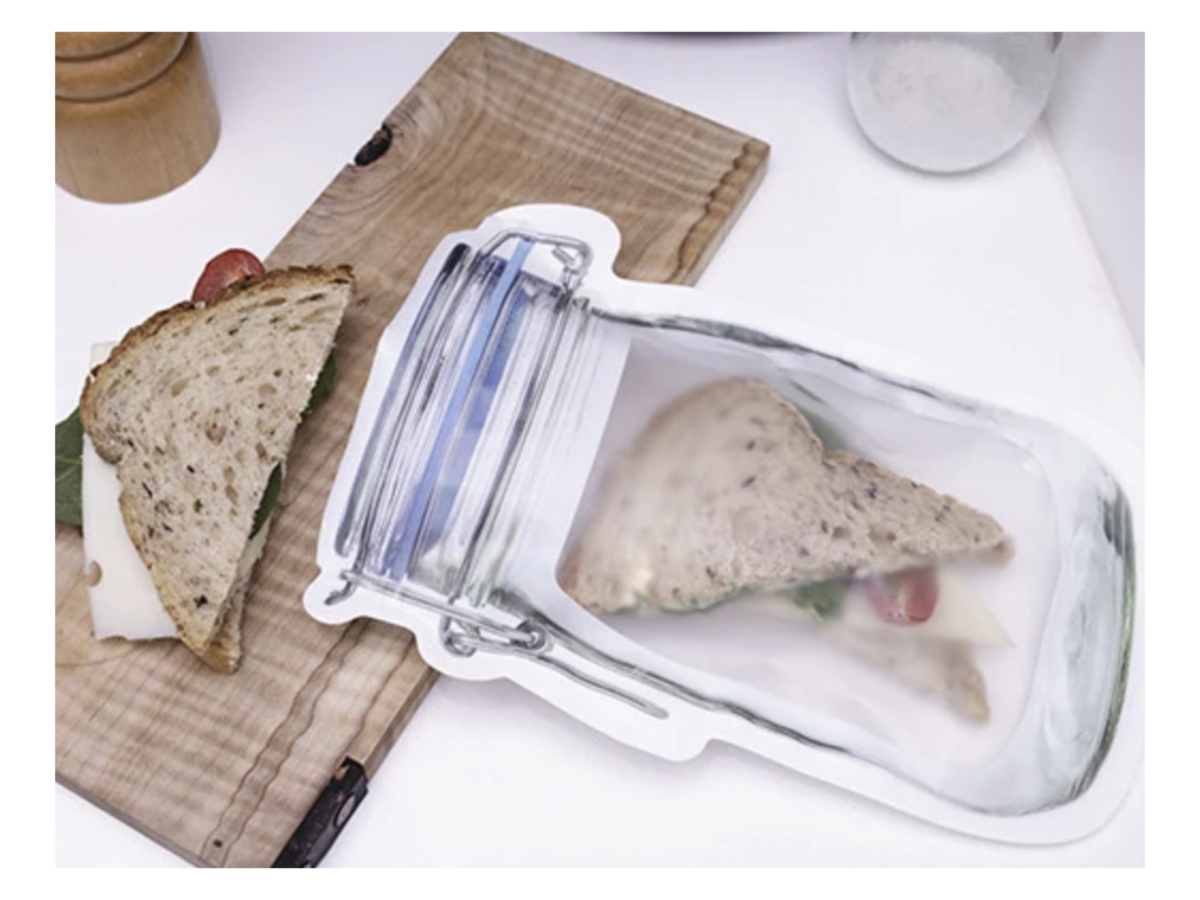 Mason Jar Zipper Bags