Maybe it's not your grandmother, but we know someone came to mind when you read that. Those awkward holidays and family gatherings will be far behind you once you find the right way to educate the racist in your life. And if they're past the point of re-education, at least you'll have fun getting on their nerves.

1. Lavender Goat Milk Soap Bar, $7.50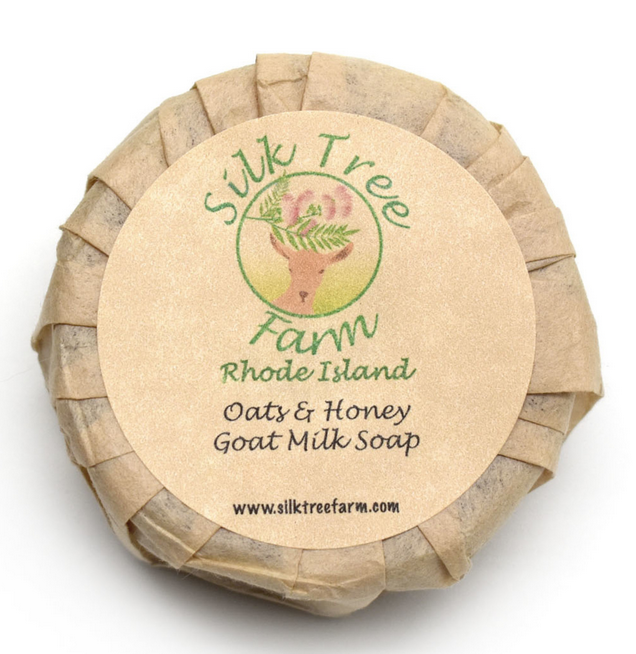 Handmade goat milk soap to show your racist relative that the gifts they're about to receive really do come from a place of love. In other words, butter them up with a nice soap before dropping some not-so-subtle hints about their prejudice.
2. Say No to Hate! Magnet, $4.50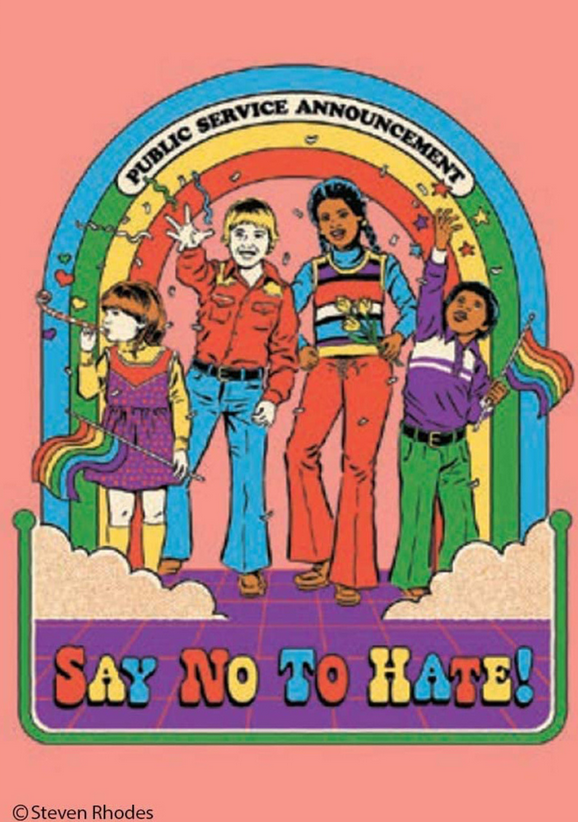 How could anyone say no to saying no to hate? This cheerful magnet will look show stopping on your racist grandmother's fridge. 
3. Bad Girls Throughout History, $19.95
Does your racist grandmother need help seeing past her internalized misogyny? Have no fear, "Bad Girls Throughout History" is here! An empowering collection of stories about some of the most accomplished women, this book is sure to turn even your most sexist relative into a radical feminist.
4. Michelle and Barack Obama Prayer Candle, $16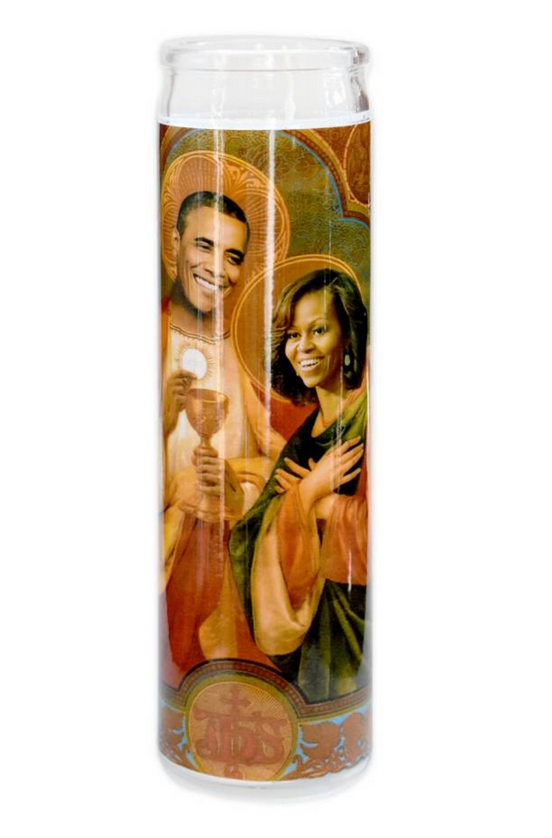 Every racist's favorite president! Feed into your racist relative's strange obsession with the Obamas by giving them their very own Michelle and Barack prayer candle. Can you think of a better way to show them you know what their interests are?
5. Tasty Pride: 75 Recipes and Stories From the Queer Food Community, $25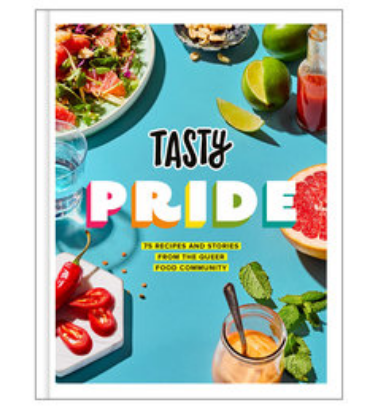 If there's anything your racist grandmother loves to talk about more than the Obamas, it's the pride movement. Make Pride Month last forever with this excellent recipe book. We're sure the racist in your life will be thrilled to add a little color to Thanksgiving dinner. 
6. Pocket AOC Wisdom, $9.99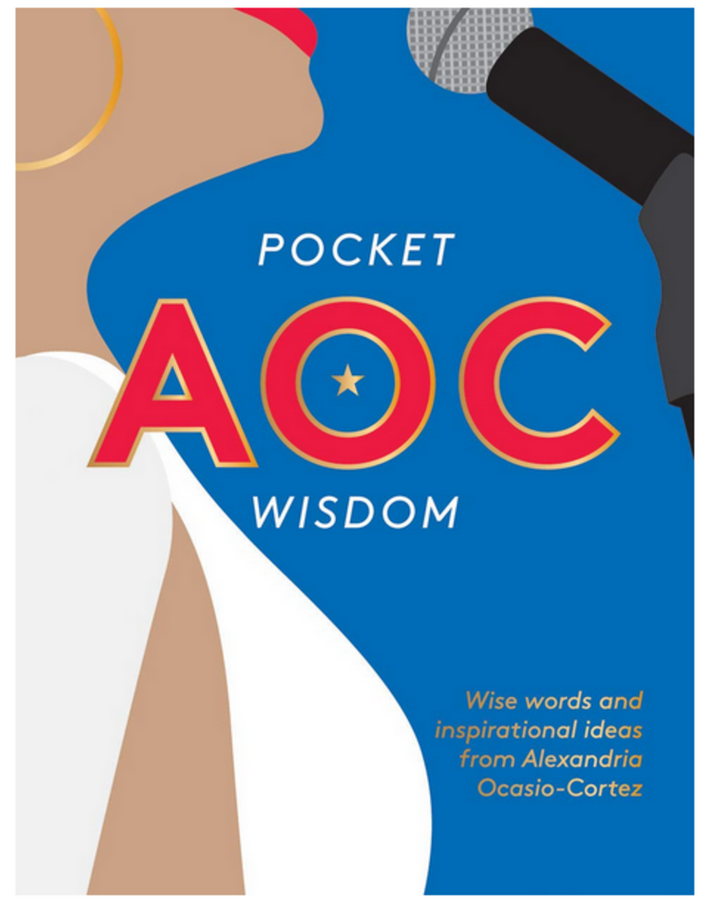 This book of wise words from the legend herself, AOC, is sure to shut your racist grandmother up about all of her unfortunate views. Maybe she'll even be inspired to spread AOC's wisdom with her prejudiced friends at book club.
7. Black Lives Matter Bumper Sticker, $2.50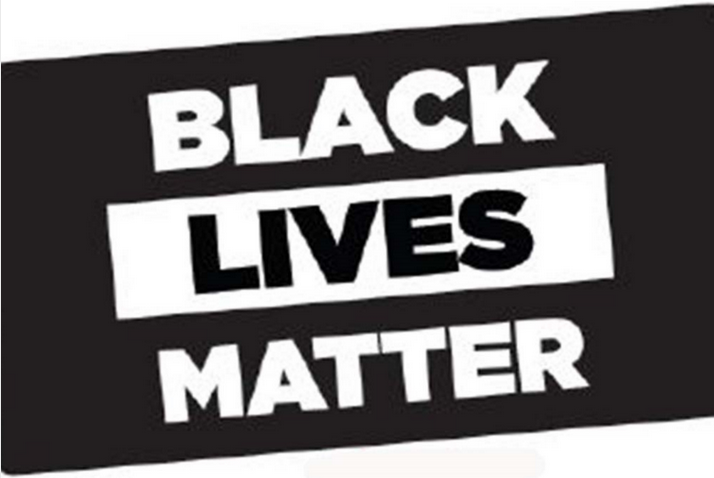 If you're sick of having the "Yes, all lives matter, but right now.." conversation, this bumper sticker is sure to shut your racist relative up. If you don't think they'll put the sticker to good use, feel free to just stick it on their Buick Regal for them.
8. Golden Girls Fuck Donald Trump Magnet, $4.50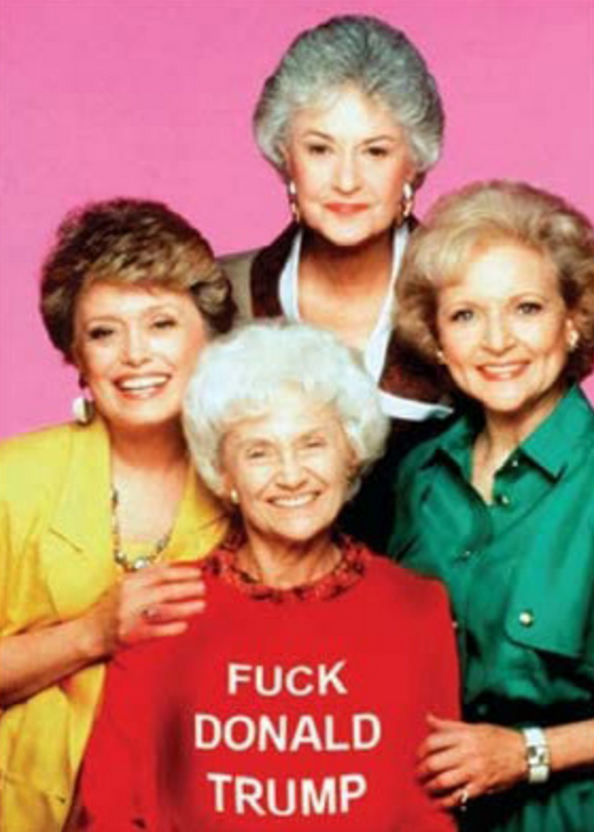 There truly is no better combination than the Golden Girls and hating Trump. Maybe your racist grandmother's favorite girl squad will convince her to leave her old ways behind. If not, it's just another way to get under her skin. 
9. Fight Like a Girl Ceramic Mug, $14.95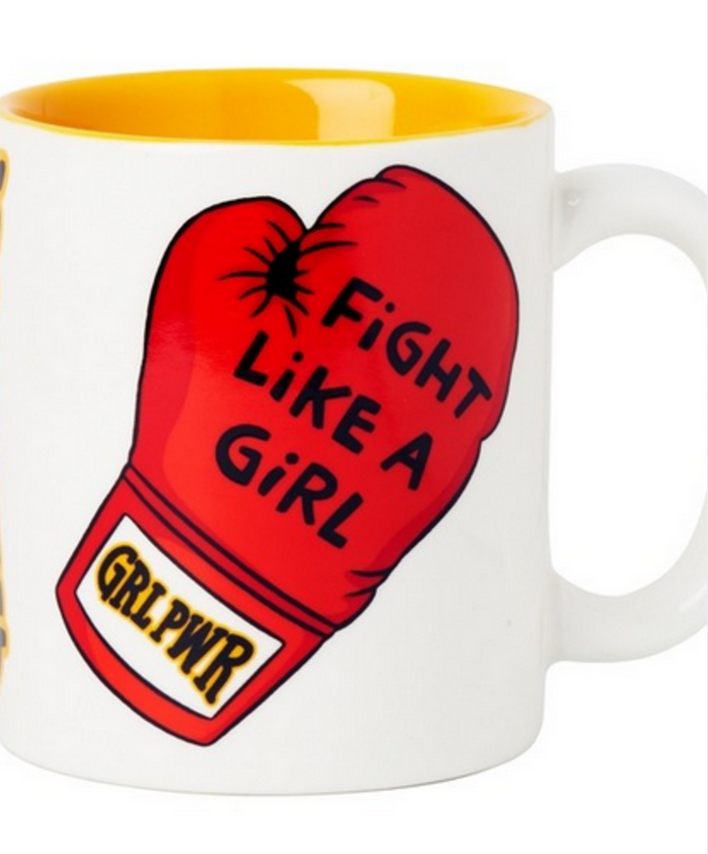 The perfect mug to hold your racist grandmother's terrible coffee with wayyyy too much creamer. The more girl power, the better! If you want to really drive the message home, give her another lecture about gender roles to tie this gift together.
10. RuPaul (Drag) Wooden Ornament, $12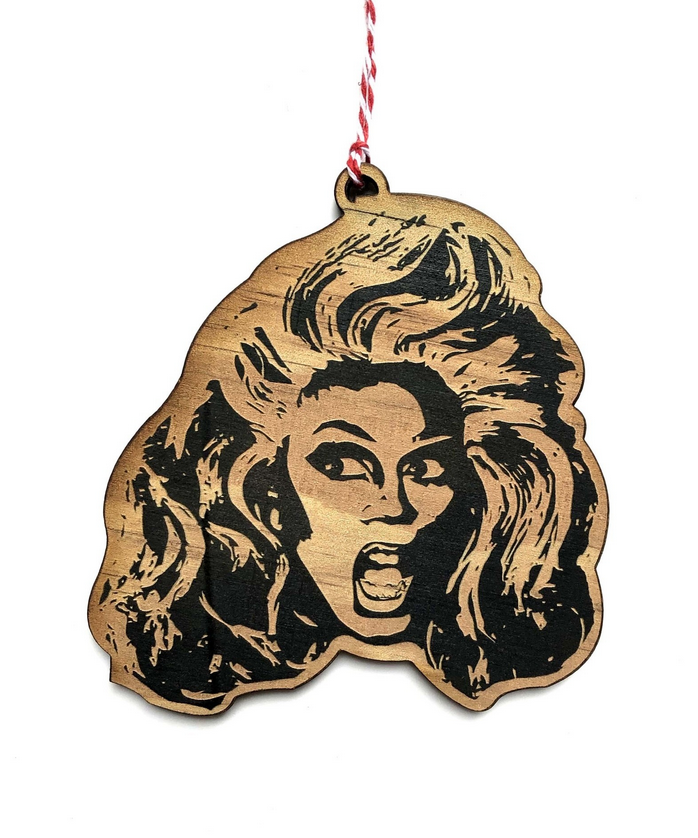 This present speaks for itself, but it'll go over even better if your racist grandmother has to ask who RuPaul is. Explain with caution… or not.
11. Just be Nice Face Mask, $18

Let me guess, your favorite racist relative also has a tendency to get unnecessarily mad at the minimum wage worker at Newport Creamery? Well, this "Just Be Nice" face mask will not only remind them that waiters are people too, but it's also a pretty great segue into why the president should not have instructed civilians to inject themselves with bleach.
12. How to Be An Anti-Racist, $27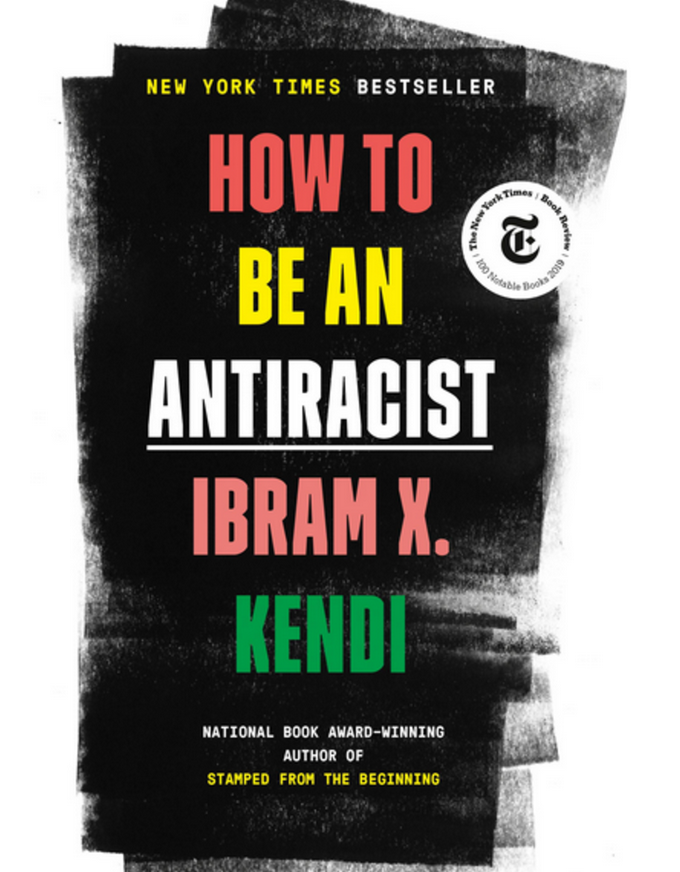 If your more subtle gift choices haven't been getting through to your racist grandmother, it might be time to just give it to her straight. Tough conversations like these need to happen, even if it makes family reunions a little more awkward.