Follow us week-to-week until the big day to see what our favorite Dad picks are this season!
Moms had their time to shine, now it's time to show some love to all the dads out there! If your dad is anything like ours, we're sure you've heard the classic line, "I don't need anything for Father's Day." While that might be true, they deserve the world and we want to deliver it! Every Tuesday until the big day, we'll be bringing you a collection of our favorite dad swag. Stay tuned!
Fermented Hot Sauce Kit
Is your dad obsessed with heat? Does every road trip include him hemming and hawing over which hot sauce to try? We've got just what he needs! This DIY fermented-hot-sauce kit allows Dad to create his own delicious concoctions. Fermenting your hot sauces gives them an umami depth, knocks just a bit of the edge off the chiles, and marries all the flavors for complex hot sauces you'll want to put on everything.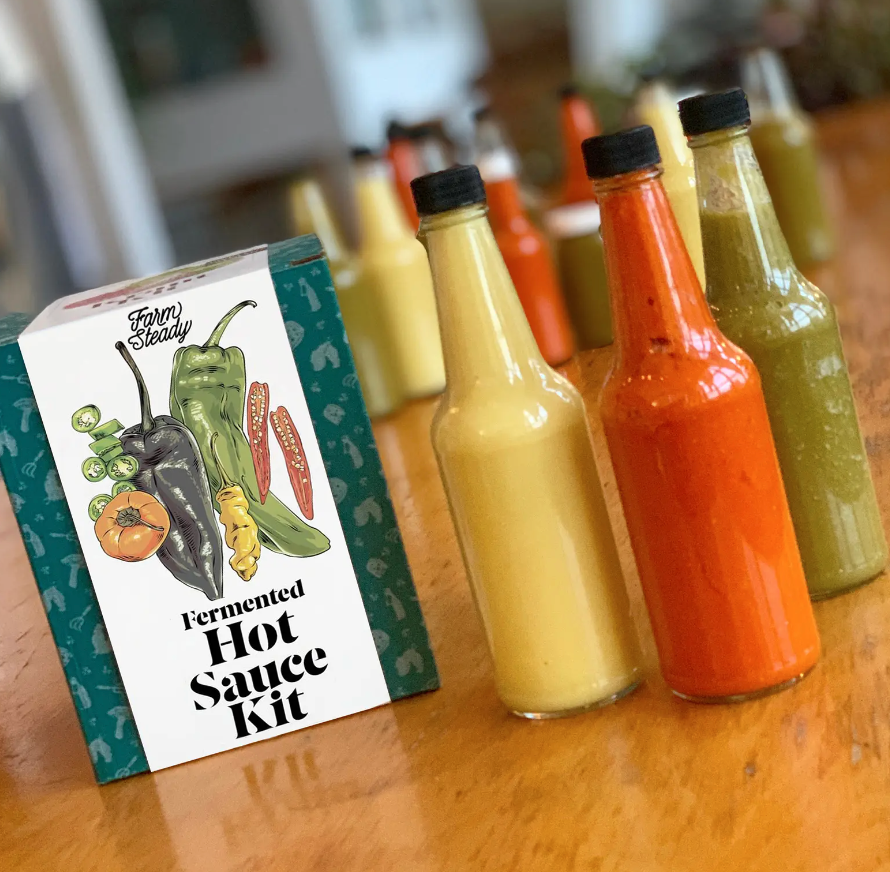 Tiger Woods Golf Tees
Here's Dad's chance to play with a pro! Time to tee up with his Tiger Woods mascot, and show off his backswing. Fill up the cooler with some ice cold beers and let's hit the greens in style!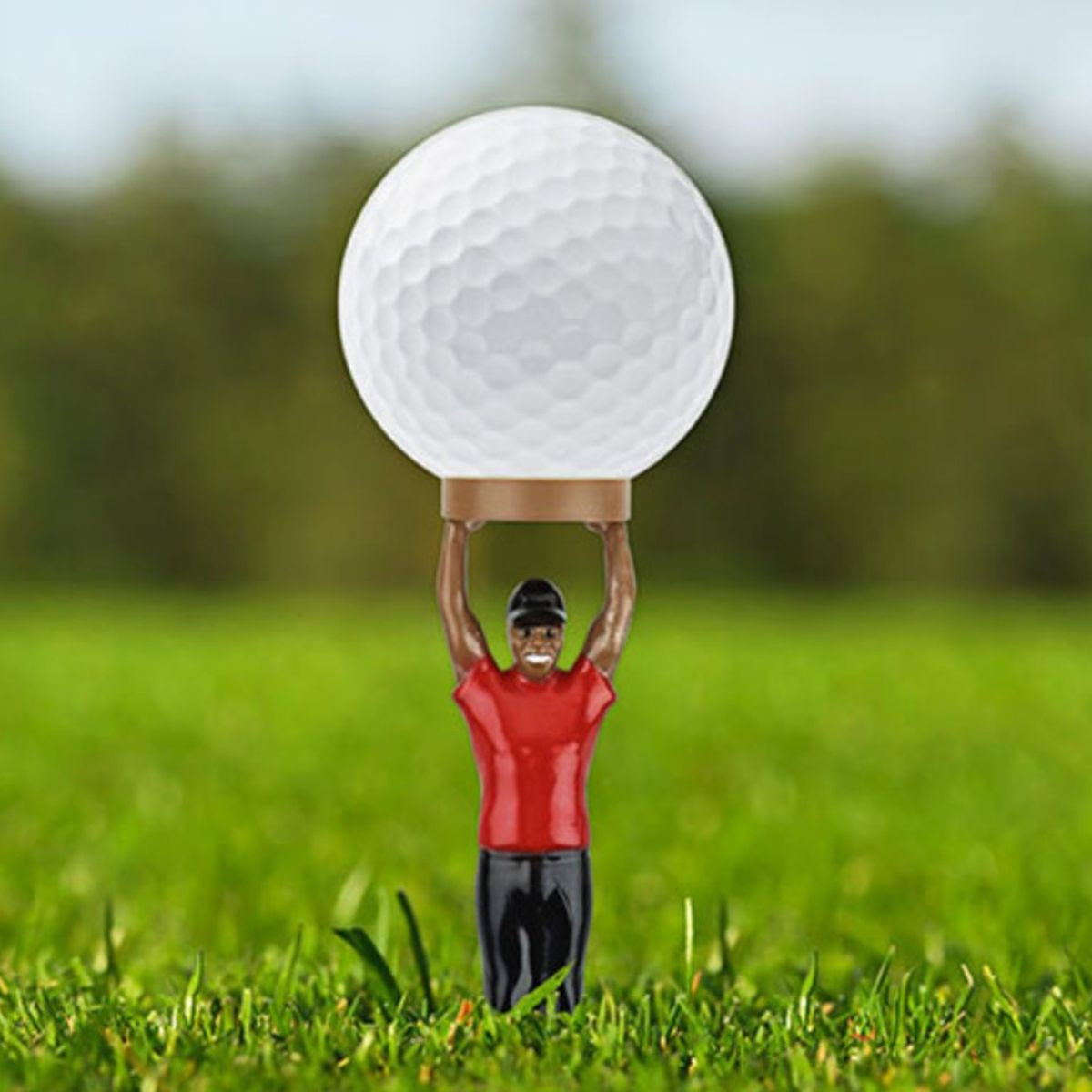 Kentucky Bourbon Whiskey Soap
Maybe you've got a dad who likes the hard stuff. We've got just the ticket. Each soap bar is made by hand in the good ol' US of A, featuring a rich, peppery, oaky scent. Plus, it's multi-purpose! Shampoo, face, body … suds 'em all up, and Dad will be so fresh and so clean.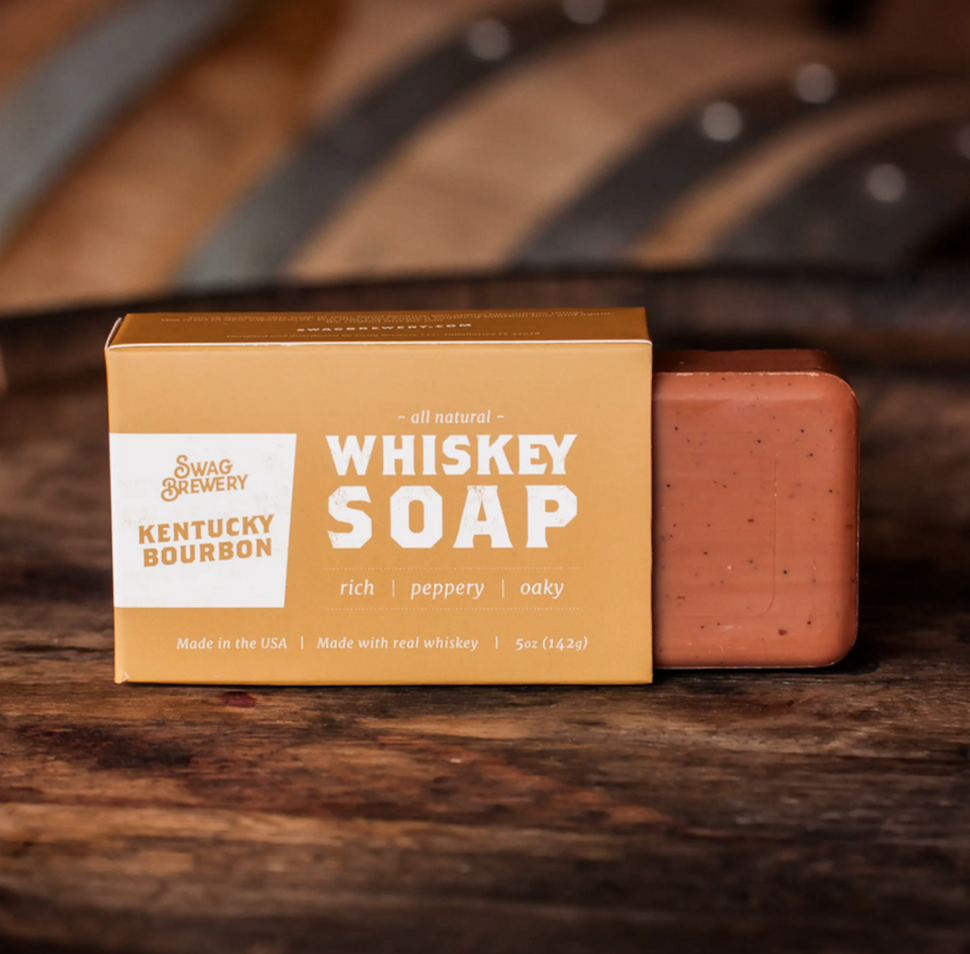 Dad Liquid Hand Soap
Does your dad have perma-dirty hands? At any given moment, does he look like he just had his hands in the dirt or did an oil change? We've got the solution -- a snarky hand soap to tease dad into washing those dirty paws!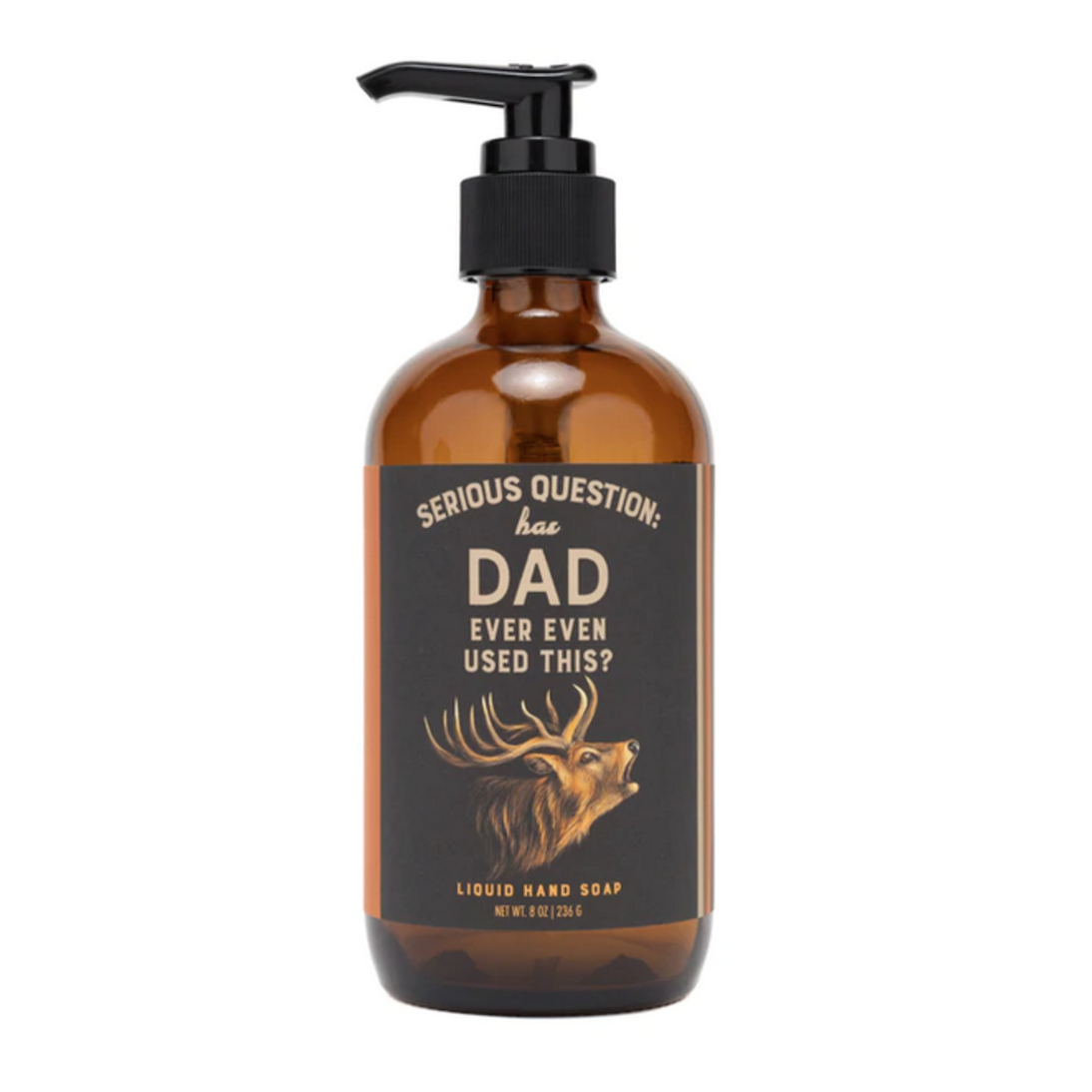 A Candle for Cool Dads
Not all dads are boomers like ours; some are actually cool! Cool enough that you're not even embarrassed to be around him (okay, well maybe a little). But his jokes aren't the worst, he's got pretty good taste in music, and he doesn't dress like a total idiot. You're a real one, Dad.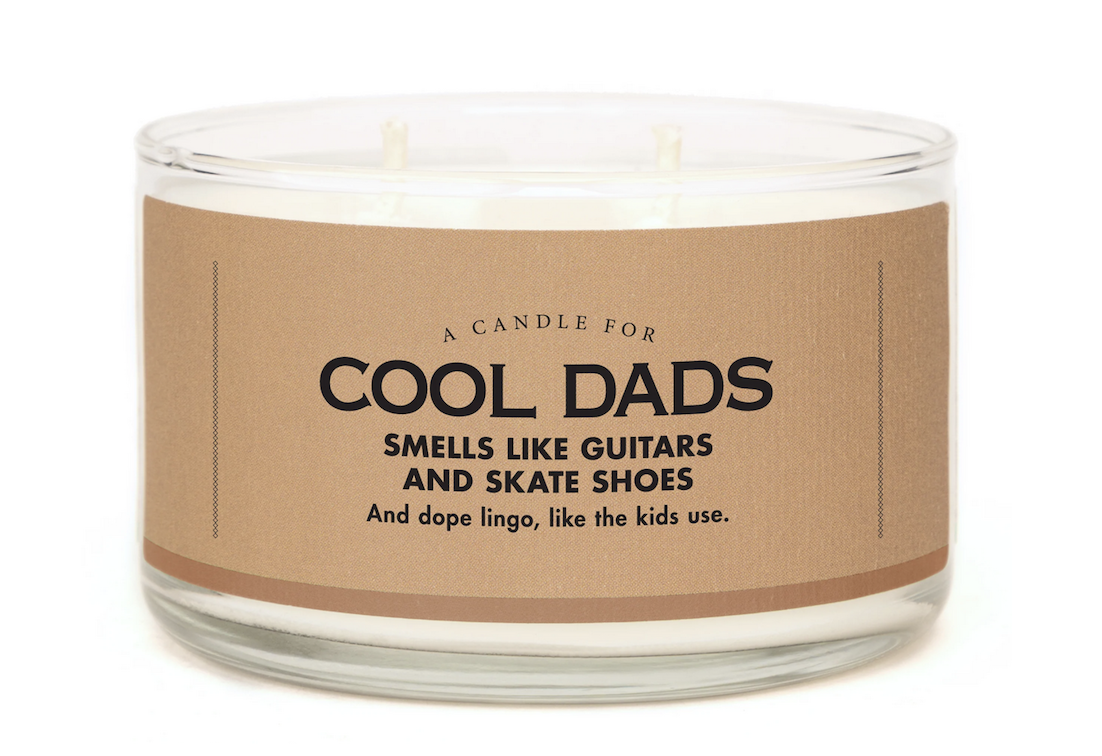 Worth Mentioning...